WBFI NEWSLETTER: January 2021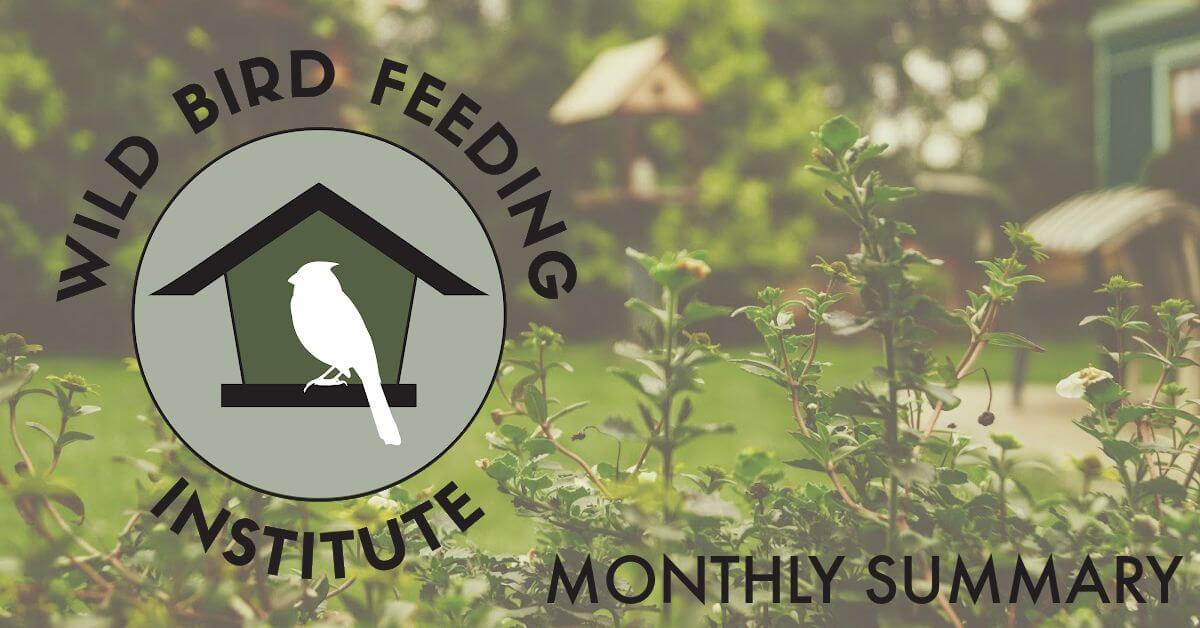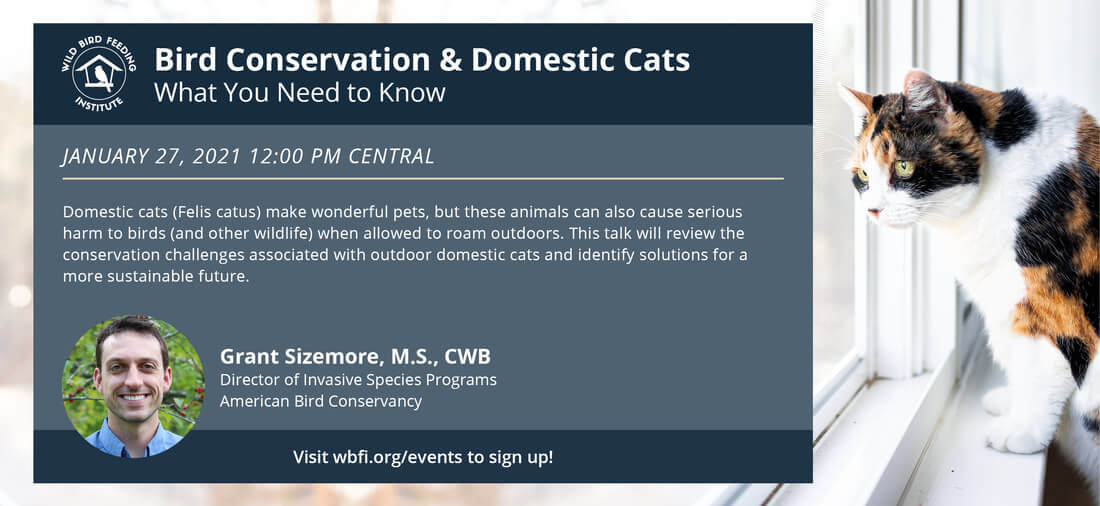 PRESENTED BY GRANT SIZEMORE
Director of Invasive Species Programs
American Bird Conservancy
Grant Sizemore earned degrees in Zoology and Environmental Science from Miami University in Ohio and an M.S. in Wildlife Ecology and Conservation from the University of Florida. He has worked professionally in wildlife conservation conducting original research, facilitating sustainable corporate practices, and advocating for science-based public policies. Grant is now the Director of Invasive Species Programs at American Bird Conservancy, where he has worked for the last eight years. Grant lives in Virginia with his wife and (indoor) cat.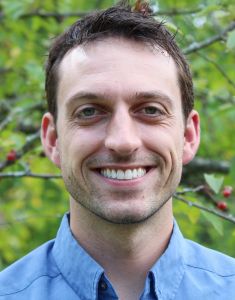 WBFI Committees are a great way to get involved in the industry and give back to the organization! With committees involved in scientific research, marketing, event planning, standards, and more, your skill set and expertise can be utilized to make a difference!
MARKET RESEARCH PROJECT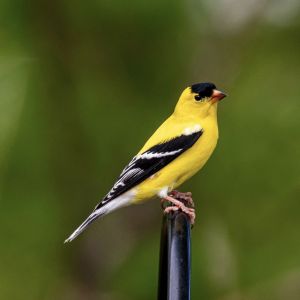 The WBFI Research Big Industry Growth (BIG) Committee has is in the process of implementing a new market research project that will be available to members starting no later than Q3 2021.
Be on the watch for the announcement of these new findings! Not a member? Join to recieve this member benefit and much more.