WHY IS IT IMPORTANT TO TEACH STUDENTS ABOUT BIRDING?
Sustainability and Conservation- The desire to help wildlife has positive long-term effects on the environment! Many bird feeding hobbyists become citizen scientists
Healthier Birds and Awareness of Bird Research – bird feeding can help birds have reduced stress, rapid feather growth, and better immune defense!
Mental Health Benefits – Research has shown that 70% of people who engage with birds in their yard will experience a lower risk of anxiety and stress
Supporting Your Local Economy- Birding as a hobby currently ranks second to gardening as America's favorite pastime, with an estimated 43% of all U.S. households, or about 65 million people, participating each year! If you live in an agriculture community, some of what you see grown around you may also be what you see in your backyard feeder!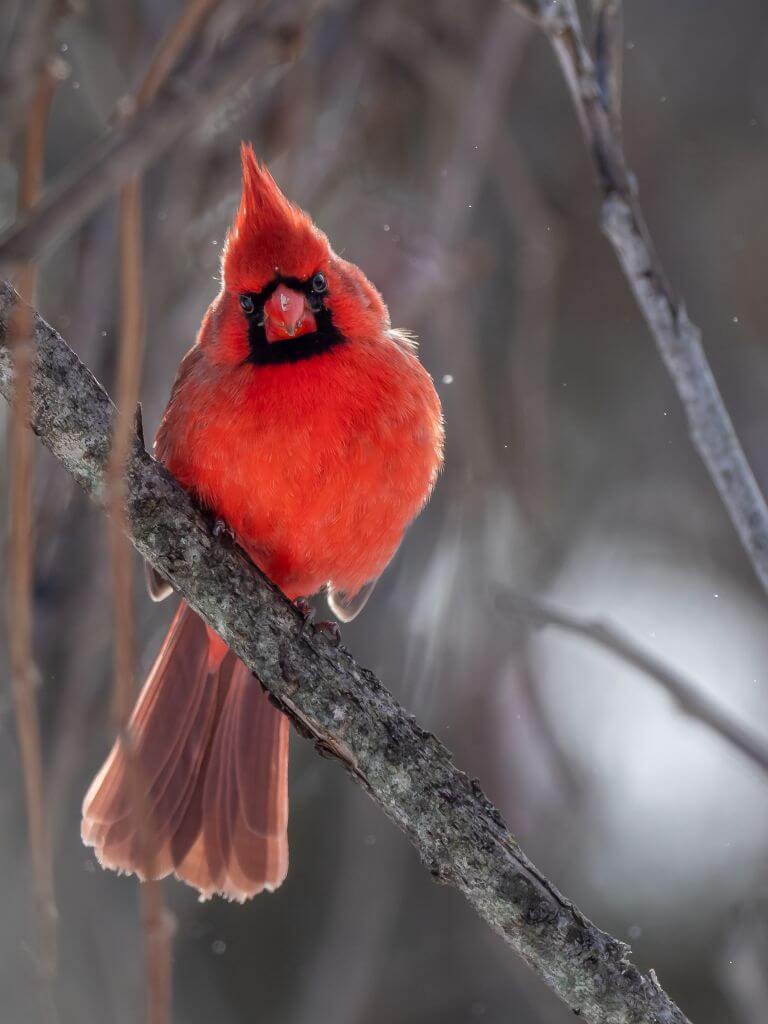 BECOME AN AMBASSADOR!
WBFI is looking to have hobbyists create content about the hobby of feeding! If your classroom or family is interested in participating, please send us your photos and videos engaging in any birding hobbies such as:
Setting up your bird feeder
Filling up your bird feeder
Birds visiting your feeder
Cleaning your bird feeder
You can send videos by emailing us: info@wbfi.org!  Or follow us on social media and tag our profile and use the hashtag: #FEEDTHEBIRDS
Hobbyists should ALWAYS use best feeding practices and clean feeders, birdbaths, and around feeding areas regularly to help stop the spread of diseases in birds.
Visit https://www.wbfi.org/feedsmart/ for resources and more information on how to utilize best bird feeding practices.