By adding smart and safe practices, you can help protect our feathered friends!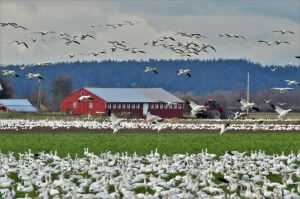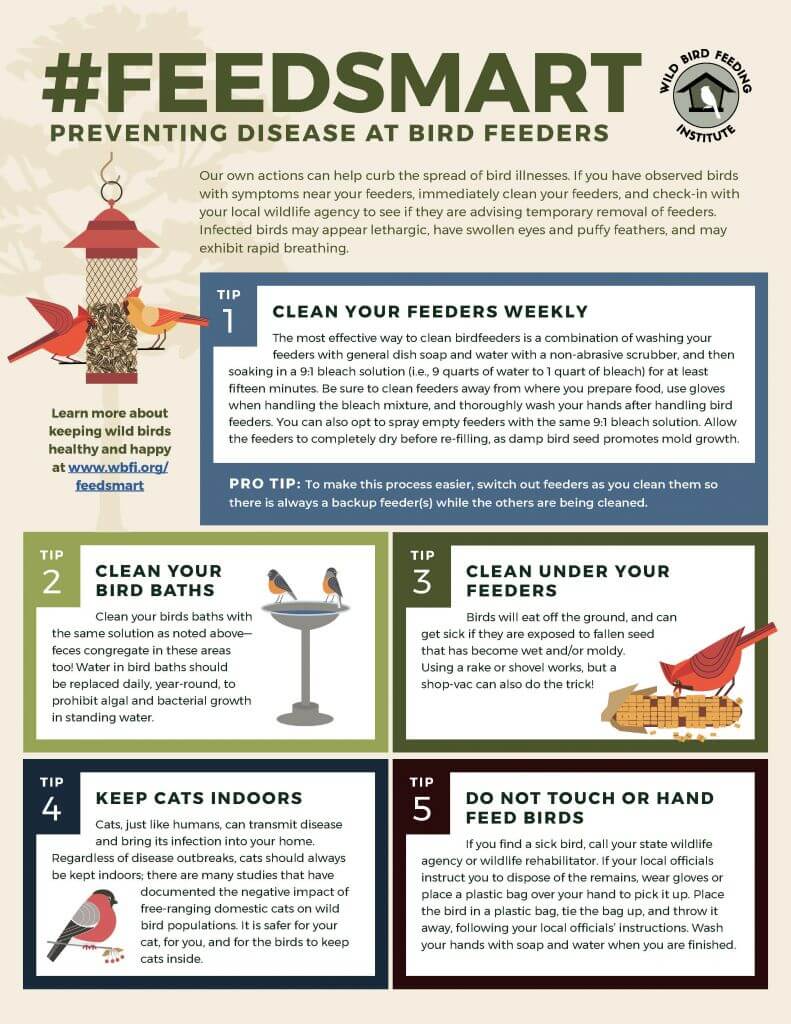 This #FeedSmart brochure is now available for members to customize with your company logo/information. Feel free to download and print yourself or complete the form below to have WBFI's internal staff take care of the details for you!  Please provide this easy asset to hobbyists and customers to ensure safe & proper bird feeding.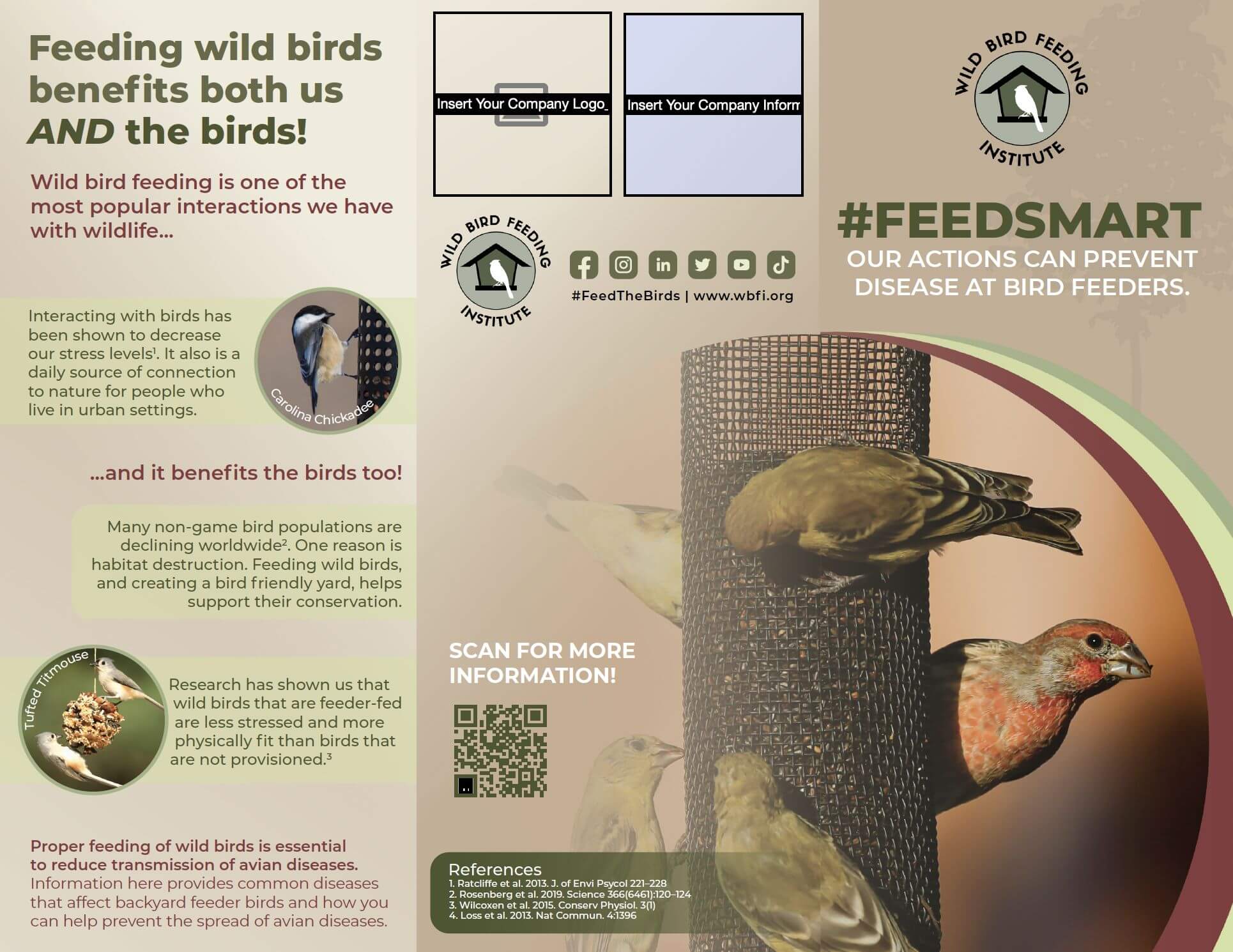 Complete the form above if you would like WBFI's internal staff to customize the #FeedSmart brochure.  We will then get your approval and send to the printer for them to ship directly to your address! Please expect a 3-week turnaround for this.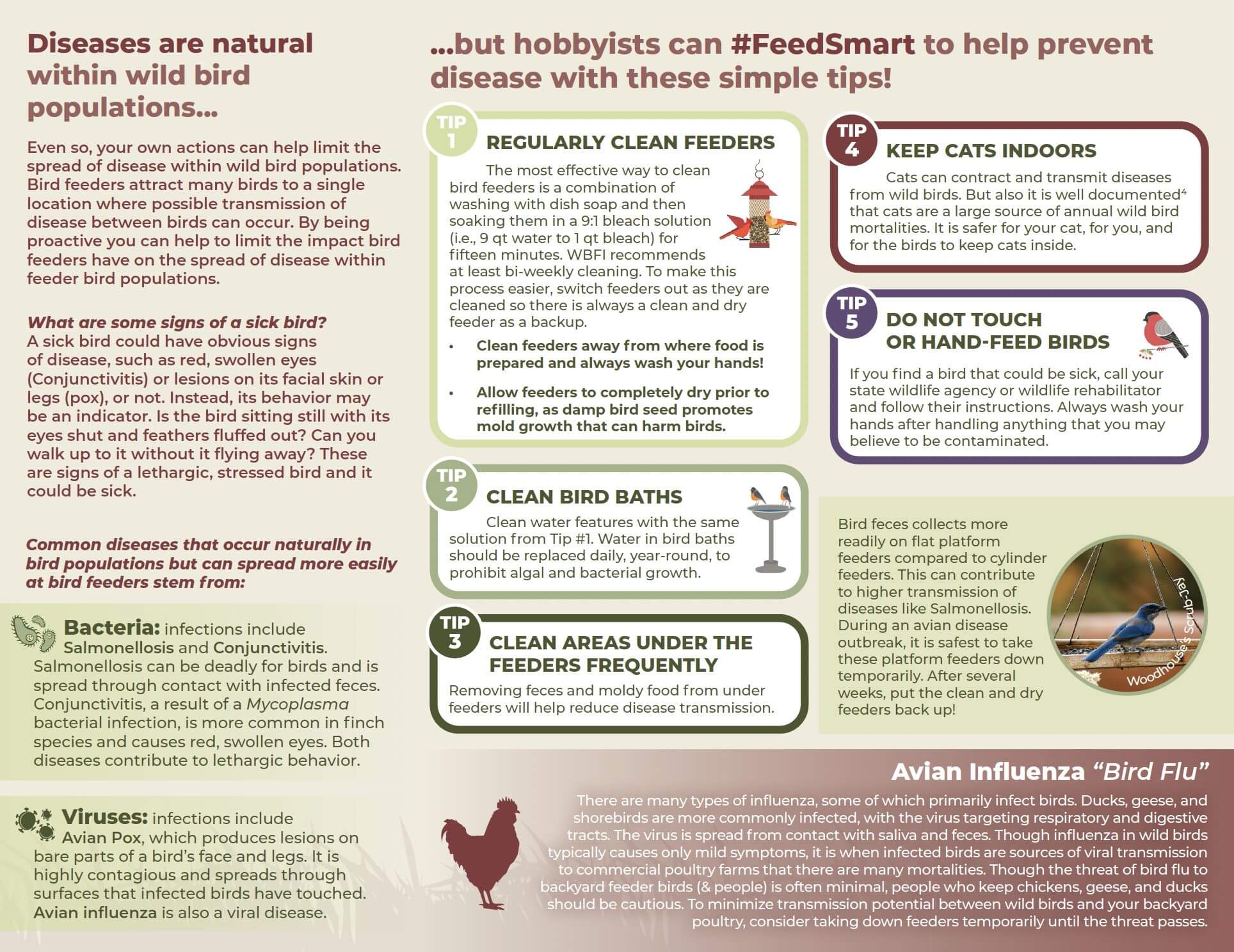 ​The Smithsonian National Zoo collects reports of sick birds on a national scale. Read more about the Sick Wild Bird Report. You should also report the illness to your local or state wildlife department.
FOR ADDITIONAL RESOURCES: