By adding smart and safe practices, you can help protect our feathered friends!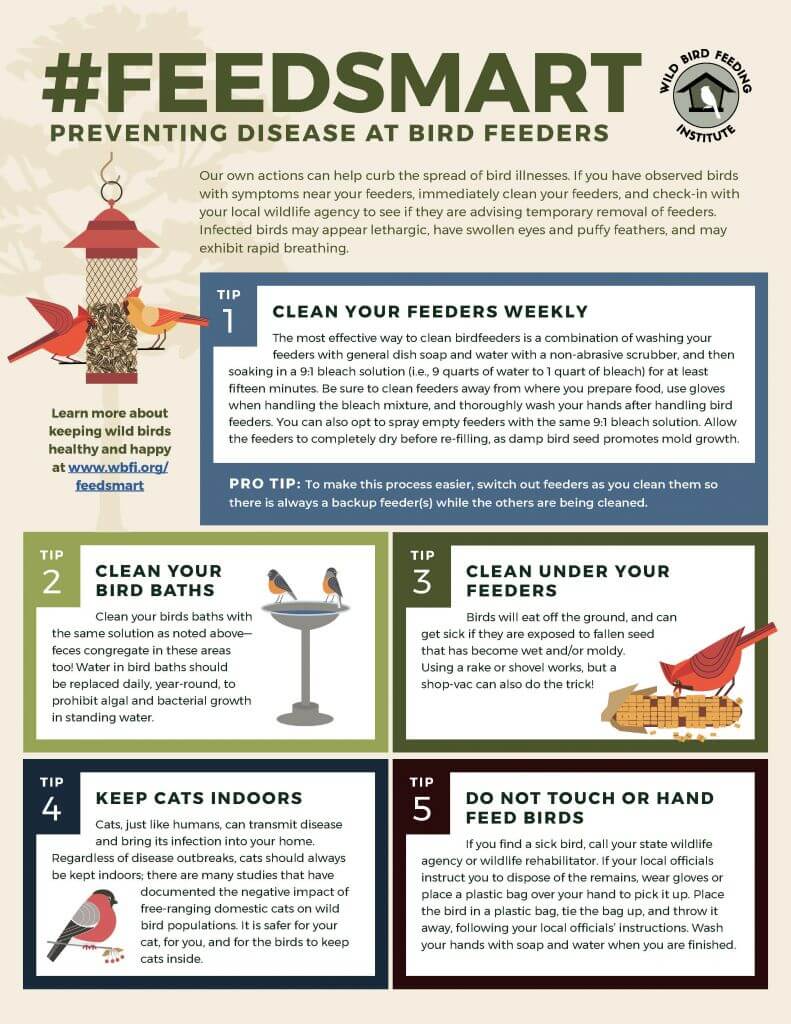 AVIAN FLU UPDATE
WBFI has launched a new webpage to help guide members and backyard feeding hobbyists through the HPAI outbreak's impact on wild birds. WBFI members are encouraged to log into the portal to find more information.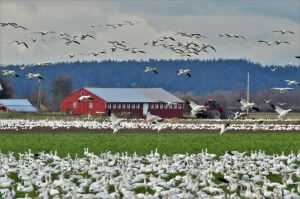 ​The Smithsonian National Zoo collects reports of sick birds on a national scale. Read more about the Sick Wild Bird Report. You should also report the illness to your local or state wildlife department.
FOR ADDITIONAL RESOURCES: