Since 2005, the WBFI Research Foundation has served as a 501(c)3 charitable foundation for the wild bird feeding industry. The Foundation is responsible for the annual consumer market research and scientific research projects that benefit the hobby of backyard wild bird feeding.
The Research Foundation works on projects annually such as consumer education campaigns, consumer market research, and scientific research studies on wild bird feeding. The Research Foundation trustees have a different perspective on the business and what's happening. You can expand your information when you volunteer as a trustee!
Are you interested in participating? Fill out an application here!
The Research Foundation is sustainable by WBFI members. 25% voluntary contribution is added on to membership dues renewals each year! If you are interested in additional donations or collaboration with the Research Foundation contact info@wbfi.org.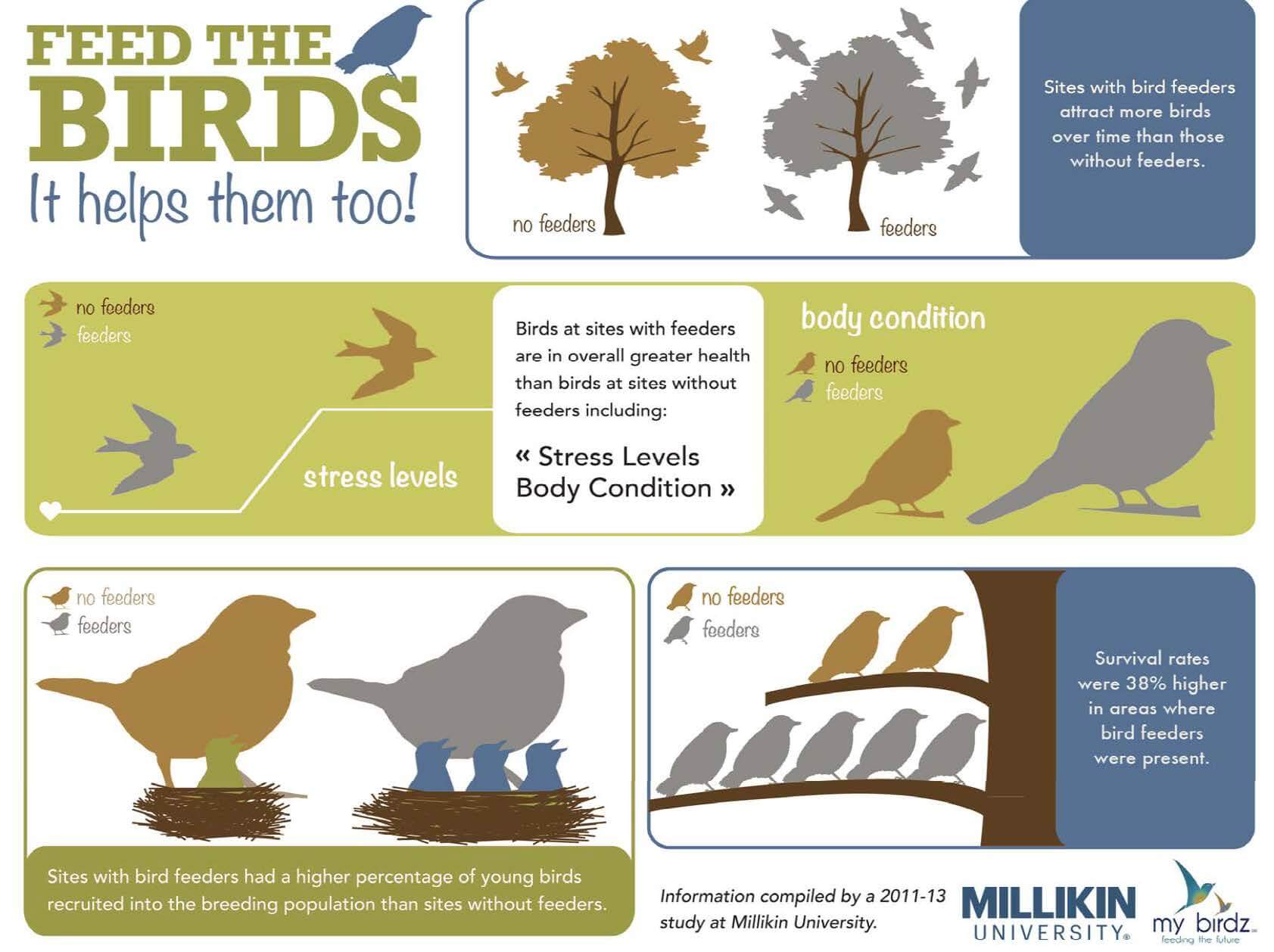 PRESIDENT
Josh Stasik
Co-operative Feed Dealers
RESEARCH FOUNDATION TRUSTEES
Matthew Young
Finch Research Network (FiRN)
Holly Merker
Nature-based Wellness, LLC