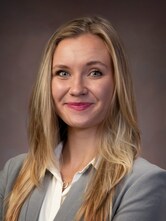 Emma Bennett, Executive Director
Emma Bennett has worked in association management for over 7 years with groups focused on resource conservation. For other organizations, she has focused on program management including standards development, fundraising, and event coordination. Emma is a South Dakota native, with a degree in Business Management with an emphasis in Global Business and Nonprofit Management from Point Loma Nazarene University in San Diego, CA.
Courtenay Bunner, Program Coordinator
Courtenay, a Missouri State University graduate with a Bachelor of Science in Psychology, brings a wealth of experience from her involvement with various nonprofit organizations during her academic journey. Her core values center around hard work and the cultivation of enduring relationships. Beyond her professional life, Courtenay enjoys quality time with her three younger siblings and relishes outdoor activities with her two labs.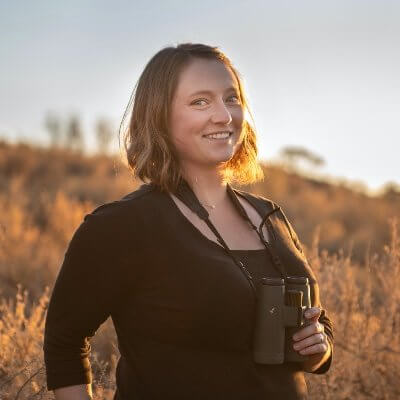 Jenna McCollough, Partnered Researcher
Jenna is a PhD student at the University of New Mexico and the Museum of Southwestern Biology, where she studies evolution, systematics, and natural history of birds in the South Pacific. An Idaho native, Jenna is a third-generation female birder and regularly birds across the western U.S. and internationally. She is also an associate editor of the North American Birds magazine and began working with WBFI in 2021.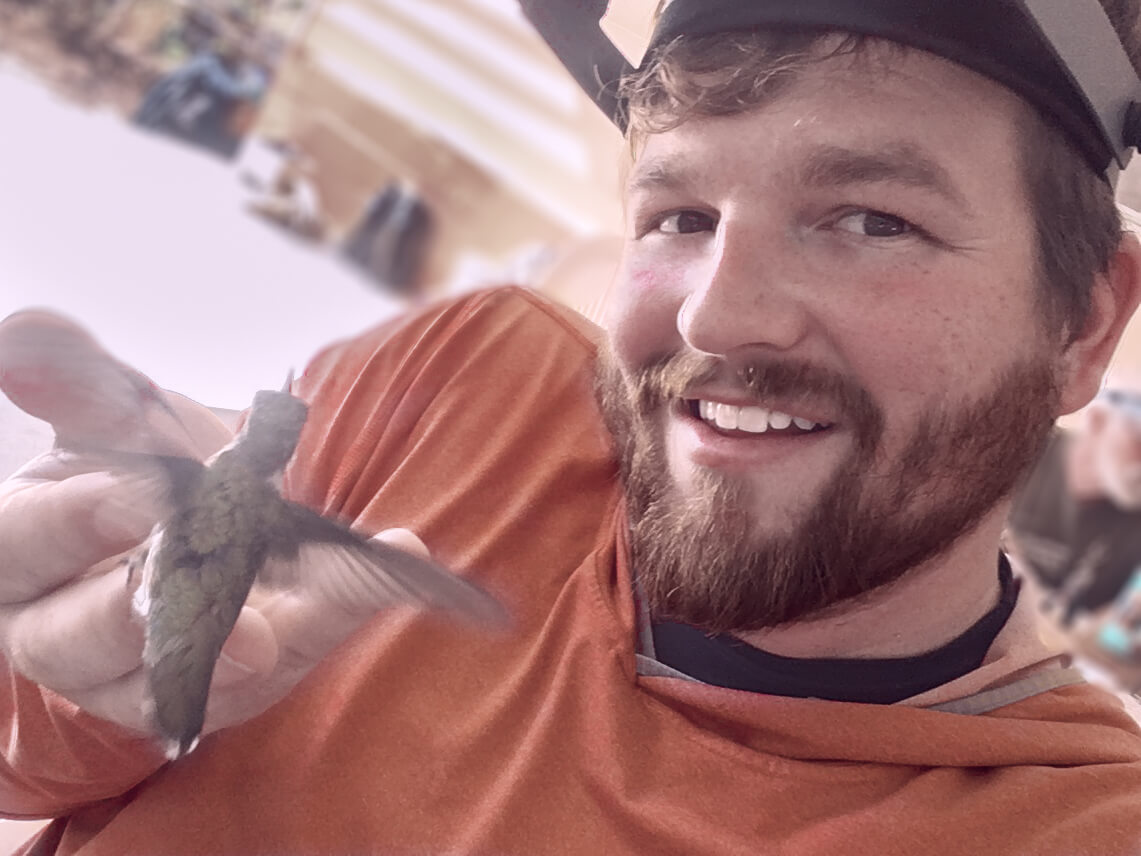 Zach Hutchinson, Partnered Naturalist
Zach Hutchinson is an all-around bird enthusiast that owns and operates Flocking Around, a birding and bird feeding informational site. Zach's day job is to coordinate regional science and research efforts in the largest bird conservation group in North America. Zach is a permitted master bander, oversees seven bird banding stations in the Rockies, and has banded over 10,000 birds, from hummingbirds to eagles. Zach has a particular interest in creating digestible public communications on information learned from ornithological research.