Take a closer look at the 2018 WBFI Annual Meeting in Scottsdale, AZ. 
2018 Title Sponsors
Agri-Tel
Cablevey Conveyors
D&D Commodities
Northern Bag & Box
​2018 Platinum Sponsors
​Central Life Sciences
Cereal Byproducts
Cosmed Group
Enterra Feed Corporation
Mountain States Oilseeds, LLC
Nuts for Wildlife
Wagner's
2018 Gold Sponsors
Armstrong Milling Co, Ltd.
Atlantic Grain & Trade
Essex Topcrop Sales, Limited
Red River Commodities
Safflower Technologies International
​2018 Silver Sponsors
Central Bag Company
Classic Brands
​Scoular
Sun Coast Packaging, Inc.
Wild Bird Centers of  America, Inc.
Wild Bird Store​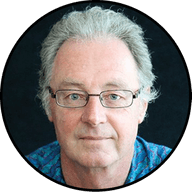 DARRYL JONES | GRIFFITH UNIVERSITY
Dr. Darryl Jones is an Australian professor and researcher with long-term interests in the interactions between humans and wildlife. He has been investigating how some species are able to successfully exploit urban environments while most cannot. He has published over 160 scientific articles but is also deeply committed to communicating with the community. He is the author of the first book on wild bird feeding throughout the world: "The Birds At My Table - Why We Feed Wild Birds and Why It Matters" (Cornell 2018).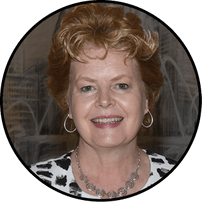 MARY GUTHRIE | CORNELL LAB OF ORNITHOLOGY
Mary Guthrie is the Director of Corporate Marketing Partnerships at the Cornell Lab of Ornithology. She is an experienced Director of Corporate Marketing with a demonstrated history of working in the research industry. Guthrie is skilled in Nonprofit Organizations, Integrated Marketing, Event Management, Editing, and Volunteer Management. She is a strong marketing professional with a Master's degree focused in Print Jounalism from University of Southern California.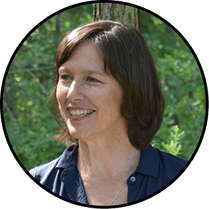 VICKI MARTIN |  CORNELL LAB OF ORNITHOLOGY
Vicki Martin is a researcher interested in the "people" part of environmental issues. Over the last 20 years, she has conducted interviews and surveys with thousands of people and businesses about many different topics related to the environment, communication and human behavior. At the Cornell Lab of Ornithology, her work is concentrated on people who feed wild birds, and how to engage more of them in recording their observations of feeder birds through the Lab's Project FeederWatch.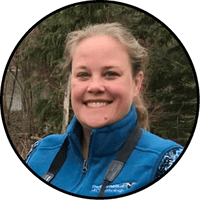 JENNIFER FEE |  CORNELL LAB OF ORNITHOLOGY
Jennifer Fee is the Director of BirdSleuth, the Cornell Lab of Ornithology's K-12 education program. Fee is an educator and program manager who is motivated to create positive change. She is a collaborator, creative content generator, and professional development leader.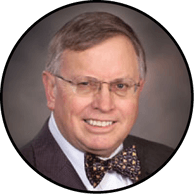 JERRY HEATH | INDUSTRIAL FUMIGANT CO.
Mr. Heath's entire career has been spent in different aspects of pest management both in agriculture and urban-industrial sectors. Since 2000 he has been with the Industrial Fumigant Co., mostly as Product Manager and Staff Entomologist - serving as a key technical resource internally and to clients in the highly specialized commodity and food processing industries. Mr. Heath was a champion in launching a number of successful new technologies for pest management in the food processing industry over the past 19 years such as insect growth regulators, specialized formulations, pheromone mating disruption products and others. He has been in demand as a consultant and trainer both domestically and internationally.