2022 WBFI ANNUAL MEMBER MEETING
November 1-3 | Clearwater Beach, FL
We hope you will join us on the white sand beaches of Clearwater Beach, Florida for the 2022 WBFI Annual Meeting, November 1-3 at the Sheraton Sand Key Resort! Enjoy the beautiful outdoor pool, and ocean-front accommodations, and connect face-to-face with leading experts and businesses within the wild bird feeding industry.
New for 2022!
Tabletop exhibits for sponsors to showcase their services and products during networking breaks
Nonmember registration for prospective members to see the value of being a part of the "WBFI flock!"
Discount for additional attendee registrations and early-bird registration before September 1, 2022
The WBFI is the only organization to represent all aspects of the bird feeding industry, you will have the opportunity to connect with future customers and like-minded individuals to elevate your position in a growing industry. This is an exclusive opportunity to learn more about cutting-edge research and trends that are shaping the future of the bird feeding hobby and backyard industry.
VENUE: Sheraton Sand Key Resort
Book your room with WBFI's discounted room rate and enjoy the vacation-worthy resort and the convenience of staying onsite where all the action is happening!
Sheraton Sand Key Resort
1160 Gulf Blvd
Clearwater Beach, FL 33767 United States
Ari Gunzburg
An award-winning speaker and coach. As the founder of MindSpark and the creator of the 5 Keys To Greatness, Ari teaches people his easy to use framework written about in his award-winning motivational book, 'The Little Book Of Greatness.'
Gene Marks
A professional keynote speaker, past columnist for both The New York Times and The Washington Post, author, and business owner.  Through his keynotes, Gene helps business owners, executives and managers understand the political, economic and technological trends that will affect their companies and the actions they can take to continue to grow and profit.

Holly Merker 
Breast Cancer Survivor and Author of Ornitherapy: For Mind, Body, and Soul
Matt Young
President and Founder of Finch Research Network (FiRN)

Jenna McCullough
WBFI Partnered Naturalist, Evolutionary Ornithologist and PhD Student at the University of New Mexico

Zachariah Hutchinson
WBFI Partnered Naturalist and Owner of Flocking Around

 2022 ANNUAL MEETING SPONSORS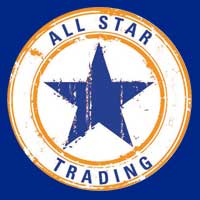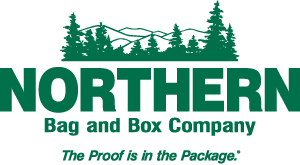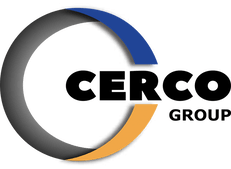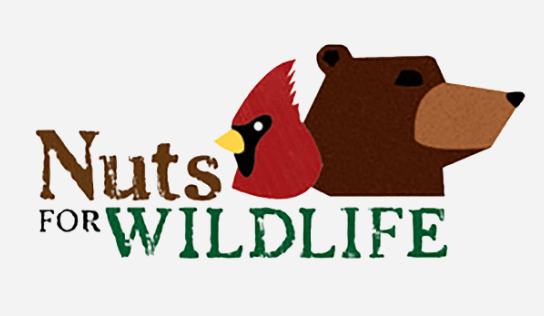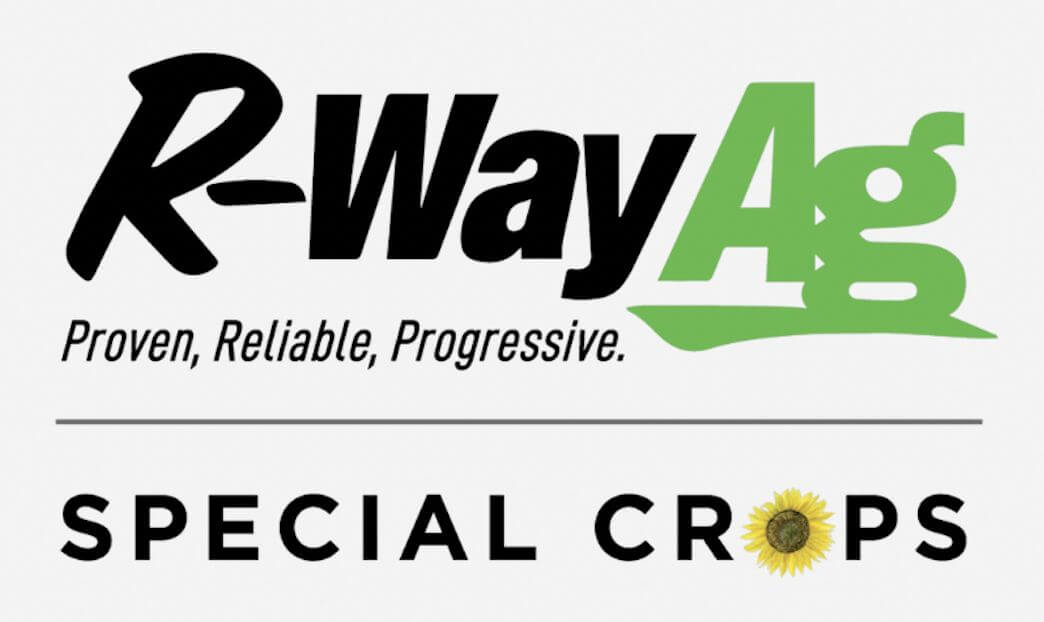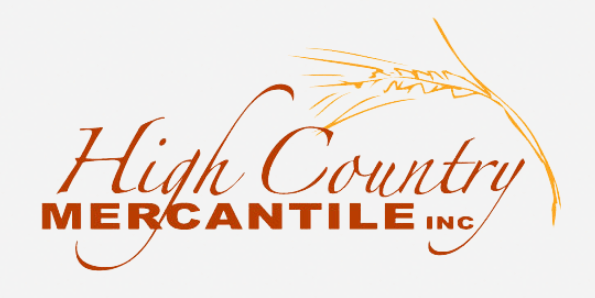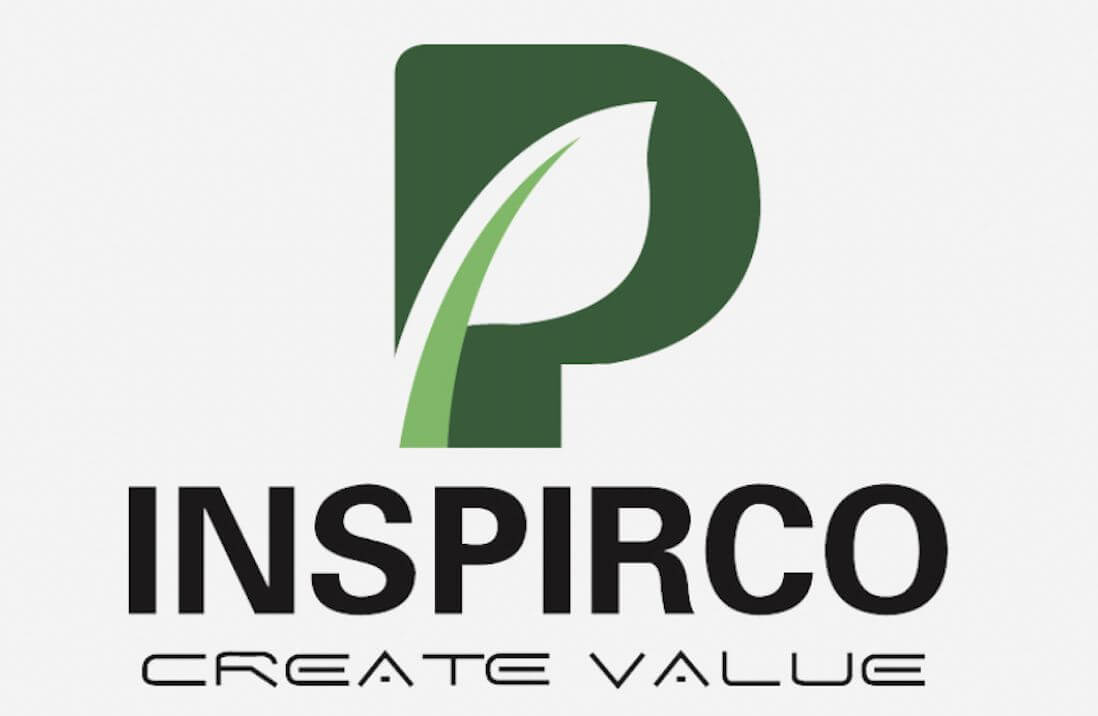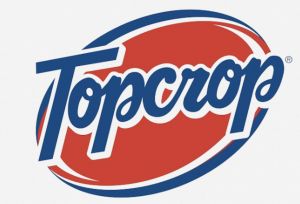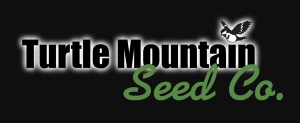 WBFI is looking for our 2022 Annual Meeting Sponsors!  Sponsoring allows you to enjoy even more perks at the meeting including comped registration passes, room upgrades, extra advertising, social media posts, and more!  Click here for more info and to find a sponsorship that best suits your company!