Quality Standards Program
WBFI has created numerous quality standards for seed and feeders.  These standards are an asset to the entire industry, protecting consumers and birds and establishing WBFI Quality Standard Program (QSP) members as the "gold standard" in the industry.
To maintain and increase the value of this program,  WBFI needs your help to create new standards and update and review current standards.
Joining a WBFI committee or task force is a great way to get involved and make a positive impact in the industry.  Complete the form below if you are interested in volunteering on a committee or task force.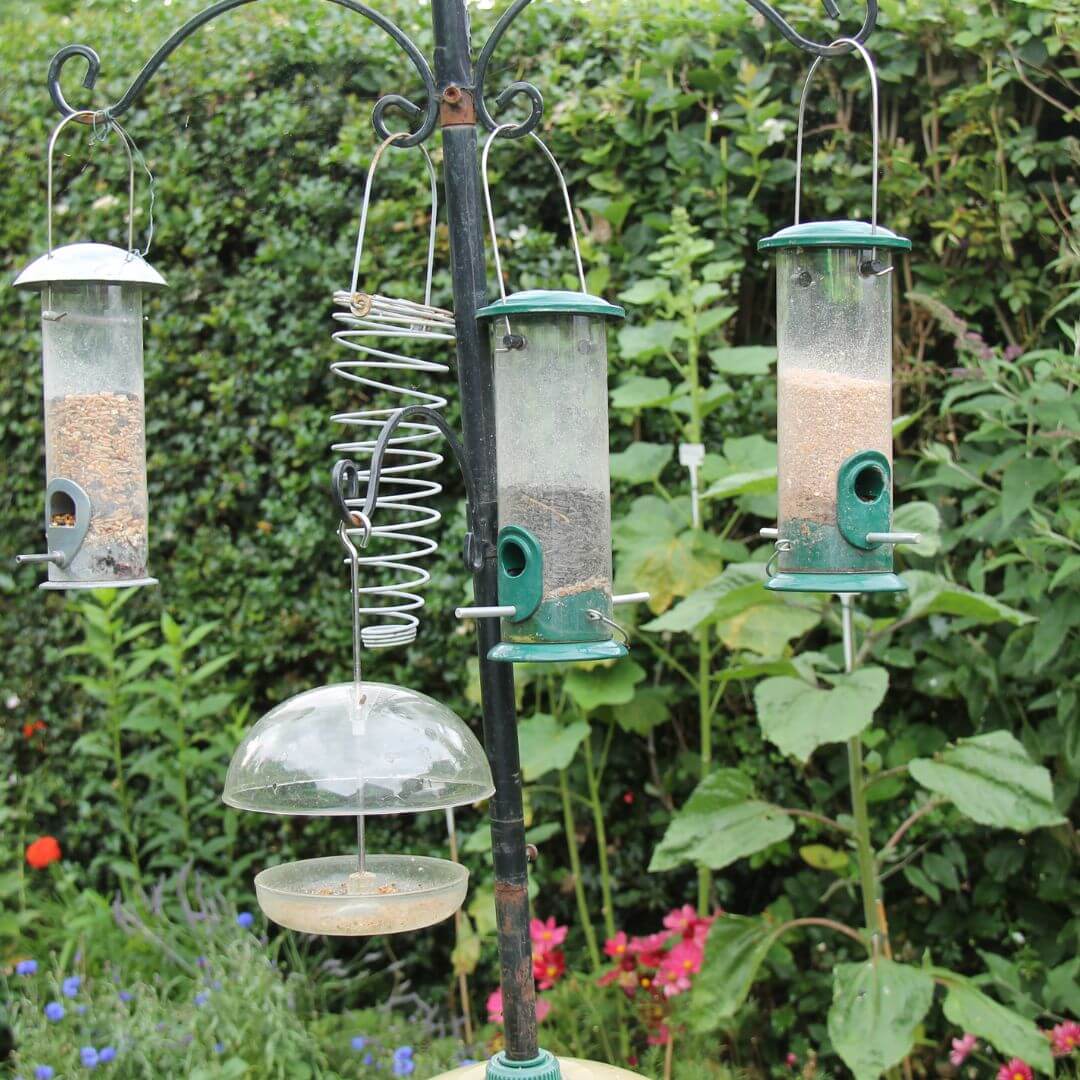 Through the WBFI Quality Standards Program, WBFI Members give you the information you need to purchase quality feed and feeder products that meet industry standards.
6 Steps to Turn Your Backyard into a Sanctuary for Birds!
Do you want to learn more about bird safety and habitat around your home? Here are important topics to help you make your experience more rewarding! Click here to read information from industry experts!
​Recognizing Quality Feed and Feeder Products
Be sure to look for this logo on the packaging the next time you buy Bird feed or feeders!
Products carrying this logo meet the WBFI Quality Standard.
Use of the WBFI Quality Standards Logo
Only WBFI Members are eligible to participate in the WBFI Quality Standards Program and use the WBFI Quality Standards logo on packaging.