WBFI Monthly Newsletter: April 2021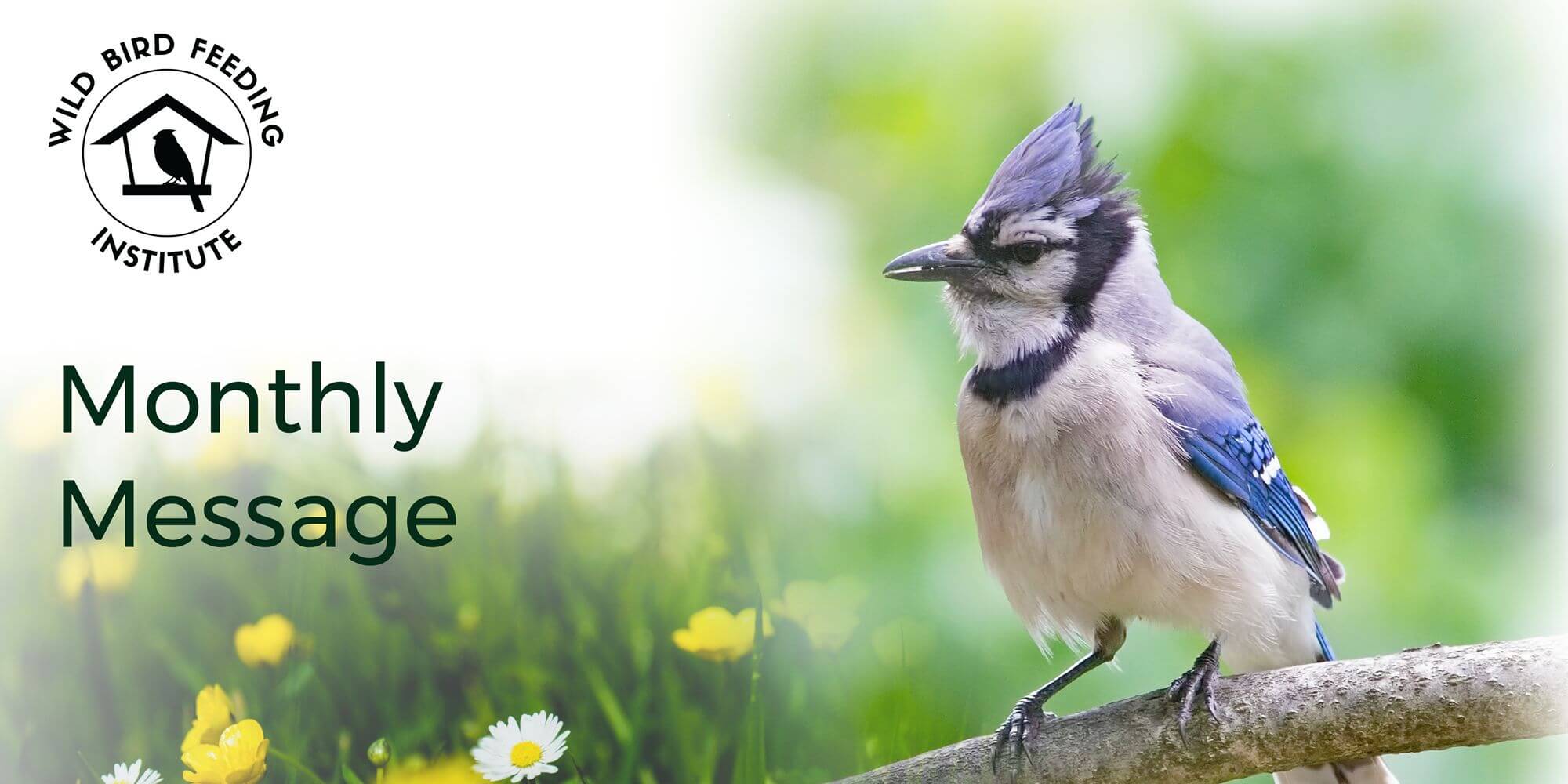 #FEEDSMART
WBFI WEBINAR THIS WEDNESDAY!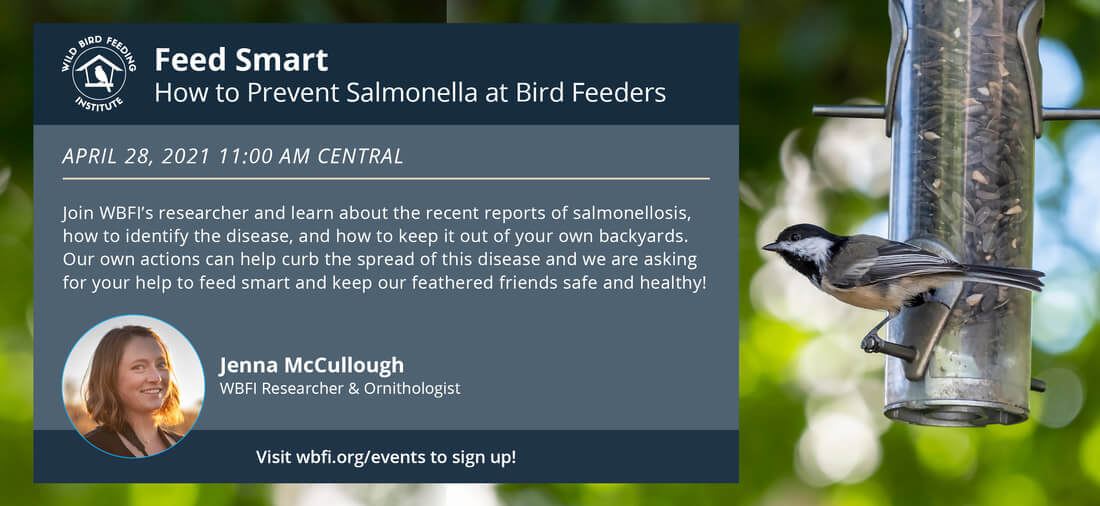 Join us for an upcoming webinar with WBFI researcher, Jenna McCullough, tomorrow at 11:00 AM Central.
MEMBER SPREADING THEIR WINGS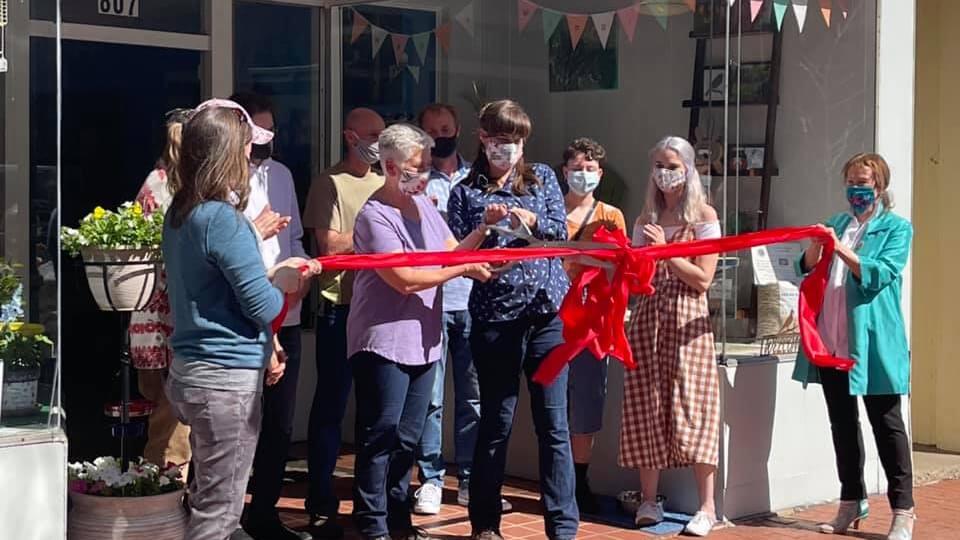 Congratulations to WBFI's new start-up retailer member, Wren and Sparrow, on opening their doors in Fredericksburg, VA!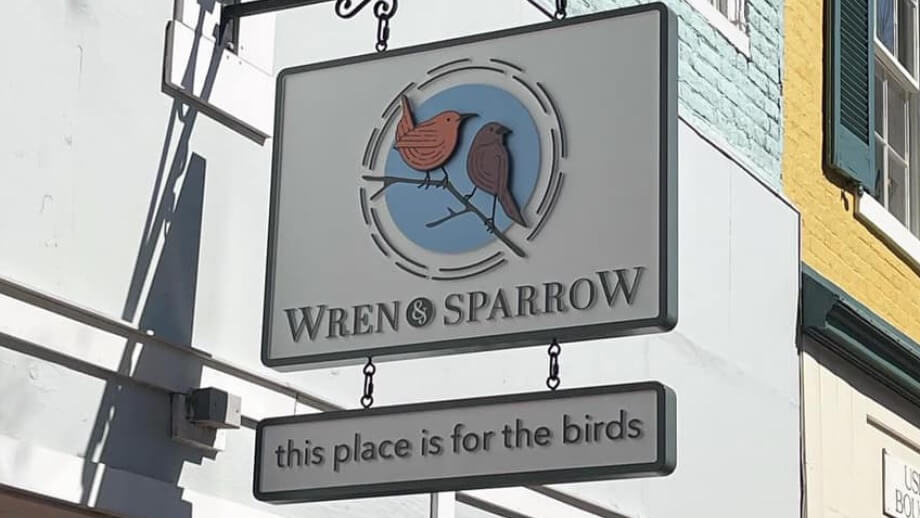 WBFI offers membership opportunities for start-up companies at a discounted rate for their first year of membership. Membership with WBFI provides the community, network, and resources you need to help your business soar to success.
MEMBERSHIP REFERAL BONUS!
For each new member, one of our existing members brings in and is approved, receive $100 off your membership!
Need information to send your referral?

WBFI WILL HOST IN-PERSON ANNUAL MEETING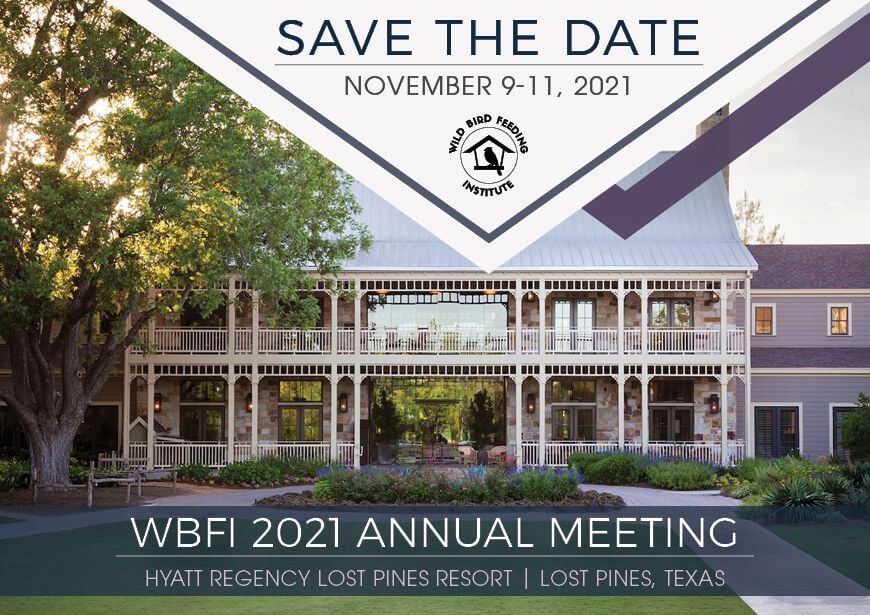 Stay tuned for more information on the Annual Meeting.
We are excited to see you all in person this year!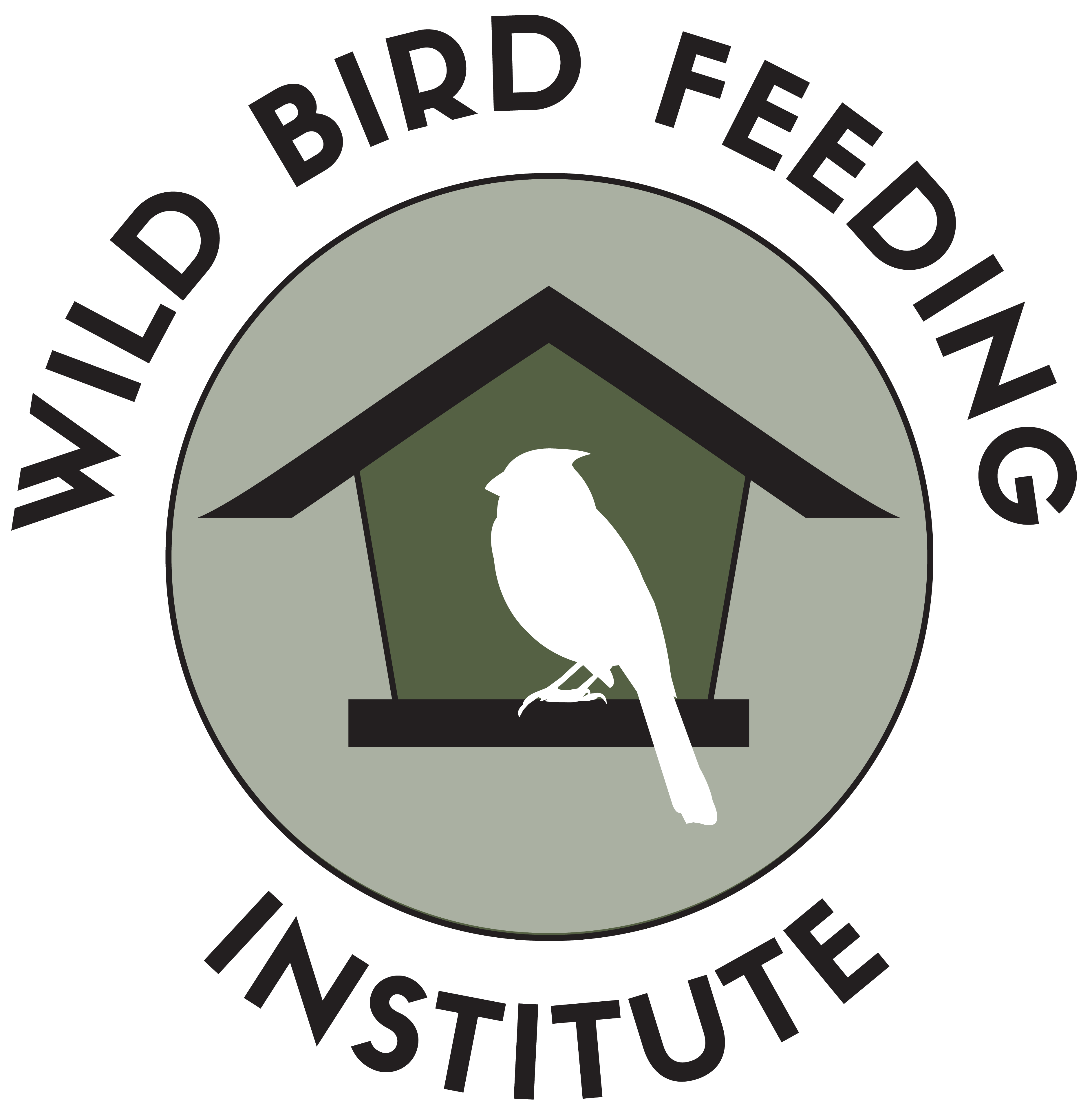 PROUD MEMBER?
SHOW IT OFF!
WBFI's new logos are now available to use for your website, products, and promotional materials! Members of WBFI can download the logos and guideline packet HERE.
Password to the site is sent to active members only, contact info@wbfi.org for assistance