RECOVERING AMERICA'S WILDLIFE ACT & WILD BIRD FEEDING 
WHAT IS RAWA?
An estimated one-third of America's wildlife species are at risk of extinction, according to the National Wildlife Federation. This loss will severely lessen our quality of life and harm economies across the country with its effects on farming and outdoor recreation.
The Recovering America's Wildlife Act is a huge step towards protecting wildlife by dedicating roughly $1.4 billion annually to the Wildlife Conservation Restoration Program for proactive, voluntary efforts led by the states, territories, and tribal nations to prevent vulnerable wildlife from becoming endangered. Without proper funding, state agencies lack the ability to implement their wildlife action plans to conserve wildlife and prevent further species from becoming endangered. Alliance for America's Fish and Wildlife calls this the most significant investment in wildlife conservation in a generation.
HOW WILL RAWA BENEFIT BIRD FEEDING?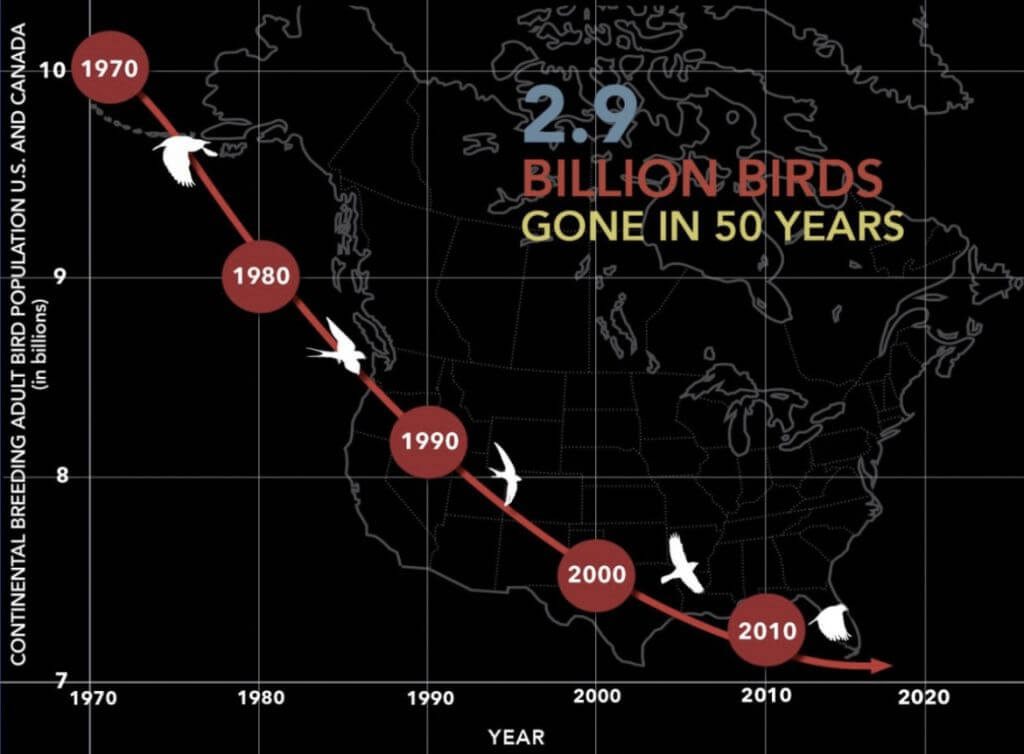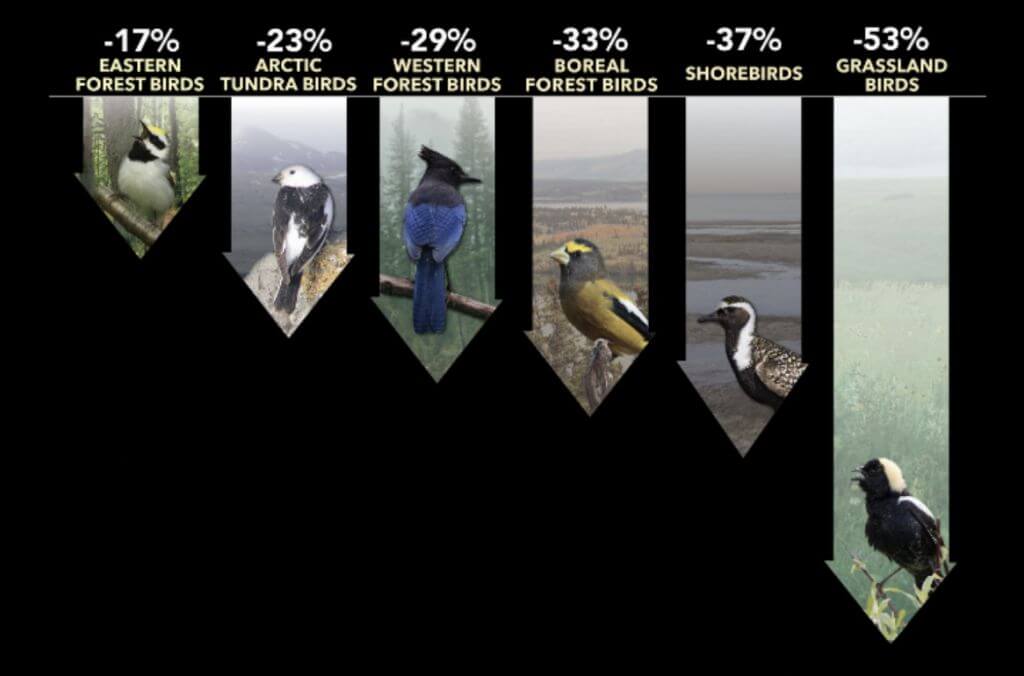 One-third of bird species in North America are in urgent need of conservation unless we drastically change our course. According to research published online in September by the journal Science, wild bird populations in the continental U.S. and Canada have declined by almost 30% since 1970.
Bird feeding can help provide a safe environment for birds to easily access a food source, water, and habitat. A three-year WBFI study found that, generally, the individual health of birds improved with proper supplemental feeding, including:
Increased antioxidant levels
Reduced stress (heterophil-to-lymphocyte ratio)
More rapid feather growth
In some species, improved body condition index scores and innate immune defense
READ MORE: Why Bird Feeding is Important blog
The RAWA bill will fund proactive efforts led by the states, territories, and tribes to address the nation's looming wildlife crisis and to prevent species from becoming endangered. Watch this short video in the main panel, and visit The National Wildlife Federation or the Alliance for America's Fish and Wildlife for more information.
HOW CAN YOU GET INVOLVED?
WBFI encourages members to get in touch with its local state fish & wildlife agency to discuss the benefits of bird feeding and watching and how it will benefit species conservation and connect people with nature. Many programs with bird feeding & wildlife observation are led by state agencies and this funding will continue to support and grow the hobby.
ALLIANCE OF FISH & WILDLIFE STORY MAP
The House passed its version on a bipartisan vote and the Senate version has strong support from both sides. Now is the time to act and ensure this bill passes the senate. Let your senators know with a letter below that every American benefits from healthy and accessible wildlife, and that it will support your local business.
Resources:
https://www.fishwildlife.org/afwa-acts/alliance-americas-fish-and-wildlife
https://nwf.org/recoveringamericaswildlife