2023 WBFI Award Nomination
WBFI is excited to announce the launch of its Inaugural Member Awards Program. Whether it is an innovative birding product bringing in new hobbyists, a long-standing feed product that consumers have loved for decades, or a retail store that goes above and beyond for their local community, we want to proudly acknowledge and celebrate the achievements of our members.
Nominate yourself or someone else for the following awards: 
Birding Product of the Year

Recognition for a trusted non-food birding product or technology that enhances the hobby of wild bird feeding, such as feeders, bird baths, birdhouses, binoculars, apps, etc.

Bird Food Product of the Year

Recognition for a trusted food product that is nutritious for birds and well-favored by consumers and hobbyists, such as seed mixes, suet cakes, belles, etc.

WBFI Retailer of the Year

Recognition of a retailer that engages with the local community and is a trusted ambassador for wild bird feeding.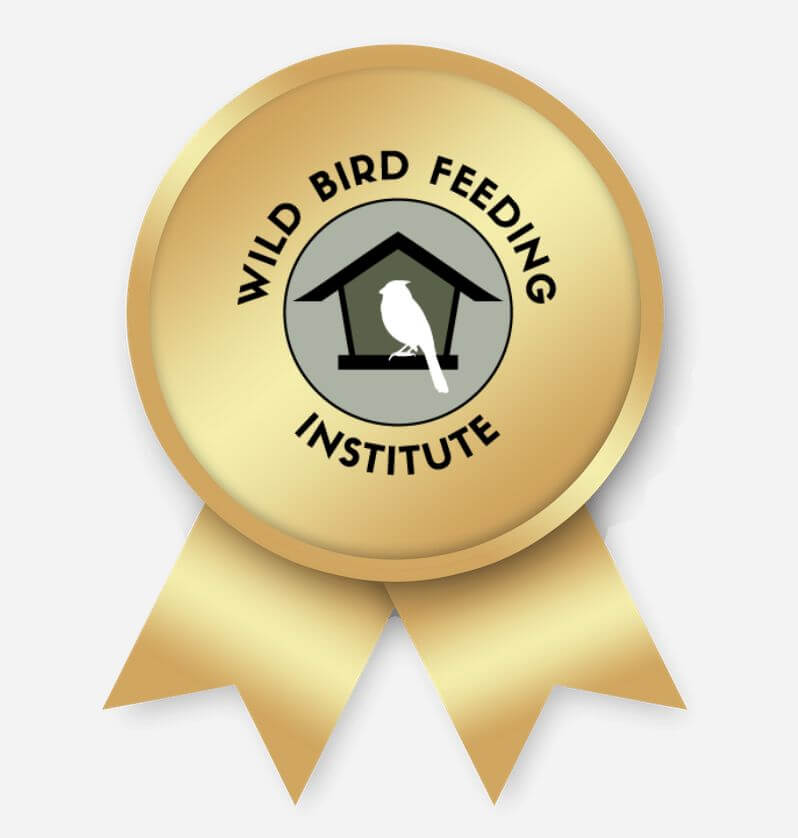 NOMINATION CRITERIA:
See here for additional nomination criteria.
FAQ:
Do you have to be a member to be nominated for an award?
Yes, all nominees must be active WBFI members in good standing.
Are self-nominations permitted?
Yes, self-nominations are accepted.
Are co-nominators allowed?
Yes, one primary nominator and one co-nominator are allowed per nomination.
Can I submit more than one nomination?
Yes, you can submit more than one nomination for multiple awards.
TIMELINE:
August 10 – September 17: Open call for Applications/Nominations
September 17, 2023, 11:59 PM EDT: DEADLINE to submit Applications/Nominations, late submissions will not be accepted
September 18-29, 2023: Judging
October 6: Award winners notified.
November 8: Awards Ceremony held at WBFI Annual Meeting in San Diego, CA
DETAILS:
A panel of industry judges will review applications in each category based on the evaluation criteria below and the top-scoring candidates will be designated as honorees.
All entries must be fully completed and submitted through the online application form by September 17, 2023.  No late submissions will be accepted to ensure an appropriate time for evaluation and selection.