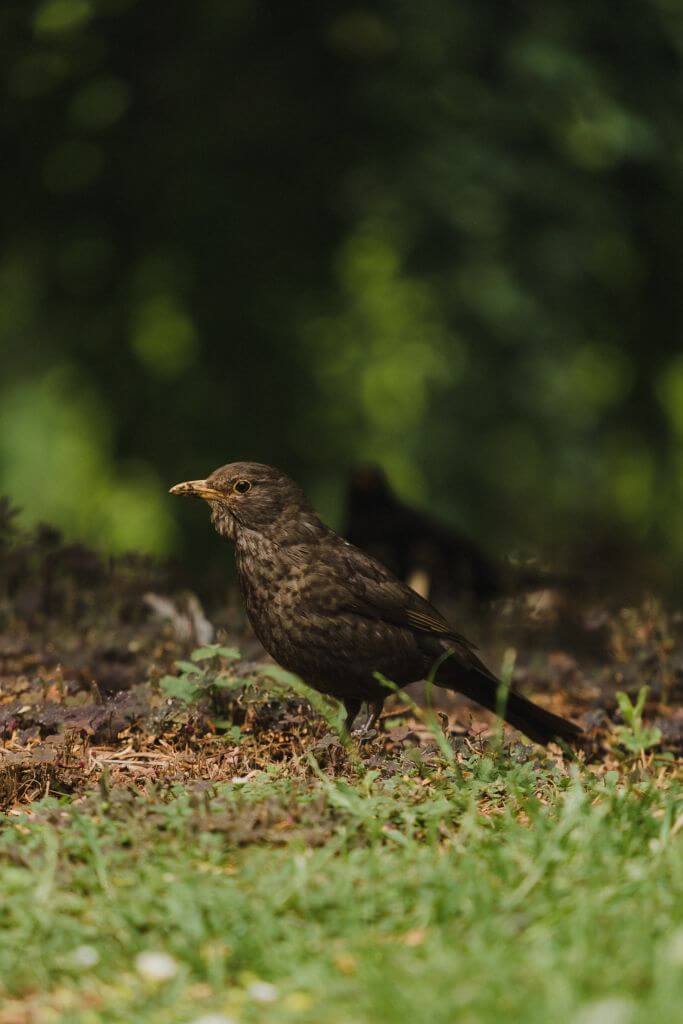 What Should I Do If I Encounter A Sick Bird?
The Wild Bird Feeding Institute has been tracking the news associated with the mysterious outbreak in several east-side states in the U.S. that are causing birds to become sick or die. There is no definitive cause of death identified for the sickness causing eye swelling and crusty discharge, as well as neurological signs in birds. There has been no evidence that this is contagious, or caused by anything related to bird feeding.
We will keep the WBFI network updated once we have more news on possible causes. Read the article from the WBFI member, The Bird Mom, on 11 Things You Should Know about the bird disease.
WBFI recommends following the recommendations on your state's guidelines on whether to take down bird feeders. Find your state agency here. WBFI will be working with state agencies on providing resources and information on best feeding practices, and when to notify the public when it is safe to feed again.