Healthcare Coverage for WBFI Members
Finding quality, affordable health coverage for individuals and your business is important and challenging. That's why WBFI has formed a strategic partnership with the Thompson Benefits and Enrollment Group to offer customized health coverage options for your individual needs.  Through this partnership WBFI is excited to deliver highly requested access to guaranteed-issue health benefits with costs up to 35% lower than standard market prices. This is one of the many unique and high-value benefits WBFI members receive.  
Current WBFI members in good standing are automatically eligible for this benefit.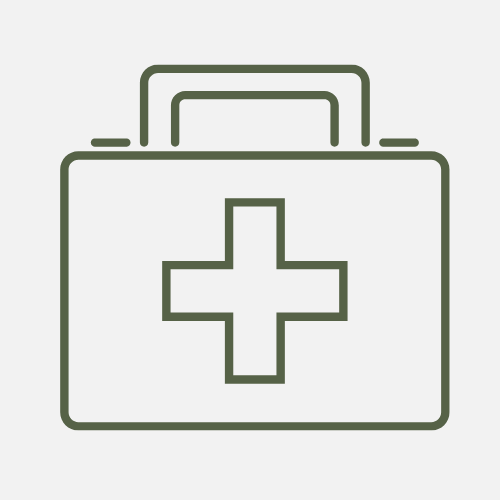 WBFI Member-Only Insurance Benefit Hotline:
1 (800) 840-2311

Program Highlights:
Covers Pre-Existing Conditions
No Medical Application Needed
$0 Deductible
$5,000 Max Out-of-Pocket Options
CoPays go toward Out-of-Pocket Max
ACA Compliant
National Network + All Hospitals and Urgent Cares
*This healthcare coverage can be customized for businesses for employer contribution and payroll deducted, for more information see the Group Health Benefits page or email NPR@Thompsonbenefitsgroup.com.
* For a full detailed summary of benefits please contact the benefit call center.
*For access to supplemental coverages including critical illness/cancer, accidental injury, tele medicine, dental, vision, WBFI members can go to yourbenefitstore.com and use code WBFI.
*Generic pharmaceuticals are covered on all three plans.  Specialty medications, infusion drugs, diabetic and chemotherapy medications are excluded.
Please note: This plan is ACA and ERISA Compliant. Meets or Exceeds Minimum Value Standards required by ACA and is available in all 50 states. Refer to the Schedule of Benefits for a more in-depth list of Benefits Coverage, Limitations and Exclusions. If these summary materials differ from the Schedule of Benefits, the Schedule of Benefits will govern. Check the Network