I am excited to announce that I have taken on the role of the WBFI Research Foundation President. Some of my earliest/fondest memories include feeding the backyard birds and I have been lucky enough to work in this industry for the last decade. Taking the approach of "never working a day in your life if you love what you do," I've partnered with a few friends to create a small "micro-batch" bird food company called Sweet-Seed, LLC.  I am also the wild bird director for the bird food brand Aspen Song. One of my favorite parts of my job is being able to travel throughout the Northeastern territory of the US sharing my knowledge, and learning from other bird enthusiasts along the way.
WBFI Research Foundation Background
The WBFI Research Foundation serves as a 501(c)3 charitable foundation for the wild bird feeding industry. The Foundation was responsible for studies such as the Effects of bird-feeding activities on the health of wild birds and for annual consumer market research and scientific research projects that benefit the hobby of backyard wild bird feeding. A few current/recent projects include:
·      Consumer market research studies dating back to 2014
·      PHASE 1 of Polarized Light for Better Bird Feeding
·      PHASE 1 & 2 of Nyjer® Seed Quality Study – report being published soon!
WBFI Research Foundation is also proud to announce a partnership with the Finch Research Network to provide the first-ever sales/migration data correlation based on the Winter Finch Migration Report.
In 2023, the Trustees plan to take on additional phases of the Nyjer® Seed Quality Study, Polarized Light study, and updated Consumer Market Research Study. For our 2023 consumer study, we would like to hear from WBFI members on what data is most essential to you and your business. COMPLETE THIS SURVEY before January 13th.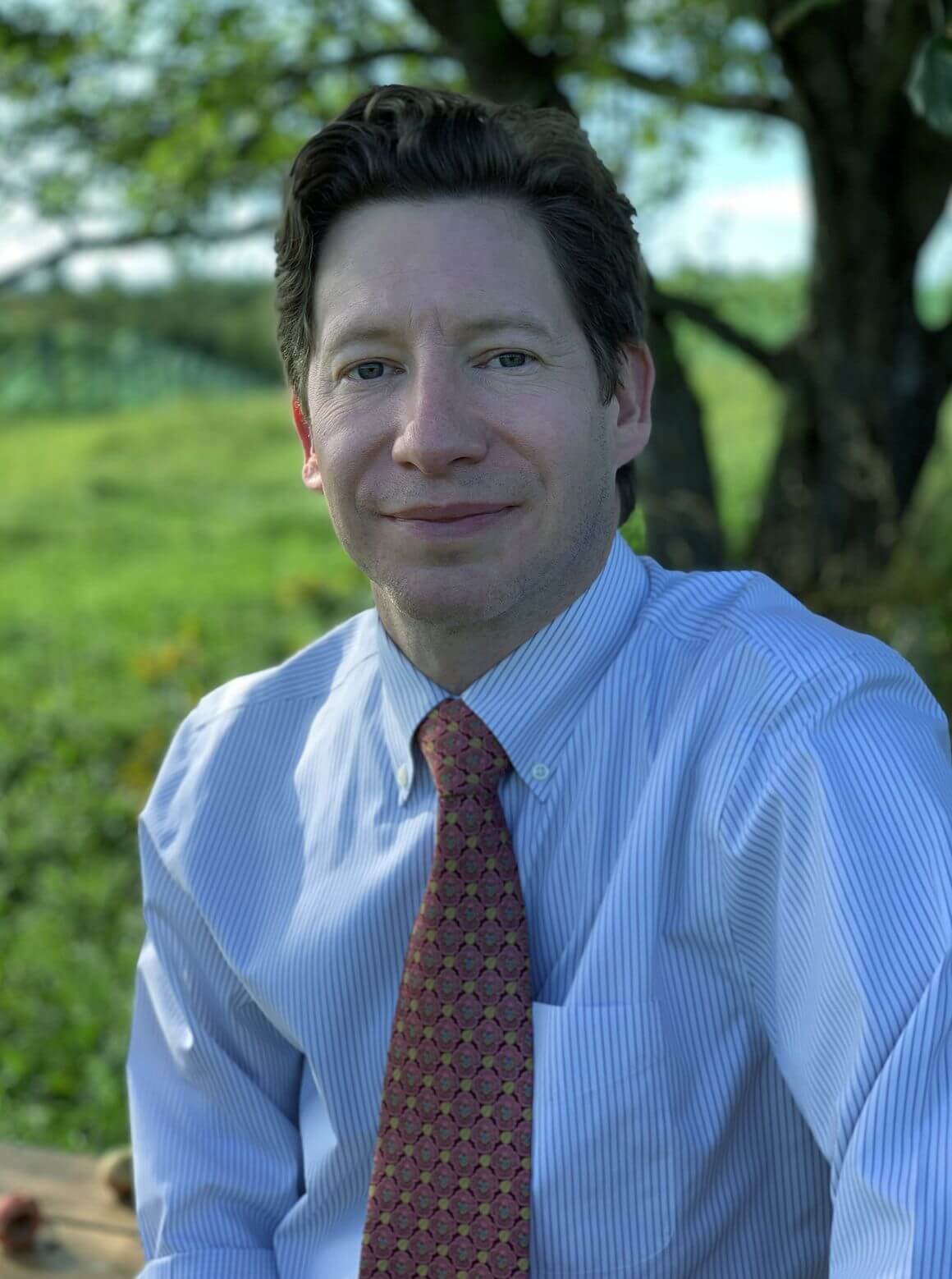 Supporting the Foundation = Supporting the Industry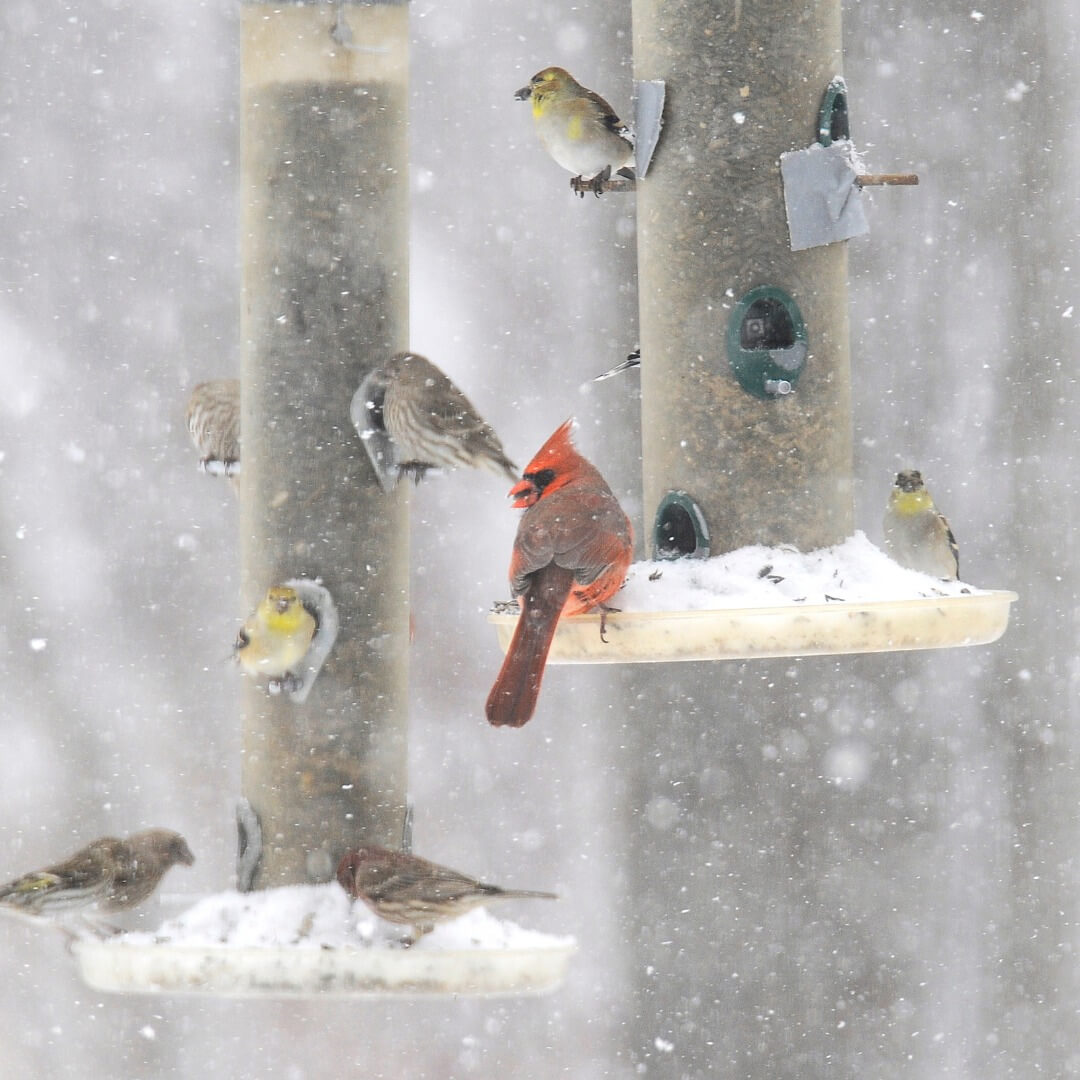 These research efforts help us better understand our industry and hobby. What the Research Foundation provides is essential to succeeding in your business and growing the hobby. The Research Foundation is sustainable by WBFI members, and to complete multiple projects, we need your help!
As a charitable organization, personal & business donations are tax-deductible through the United States IRS. Consider supporting the foundation before the end of this year through our online donation form OR email info@wbfi.org to request an invoice for a check.
WBFI members that donate this year will have exclusive first access to WBFI Research Foundation studies in 2023. If you are not a WBFI member but are passionate about wild bird feeding and research around the hobby, you can donate too!
If you donate at least $100 to WBFI before the end of 2022 we will send you a complimentary gift in early 2023. Your support is key to helping the wild bird feeding community and continuing to grow the hobby!
Want to get more involved?
WBFI & WBFI Research Foundation are currently accepting applications for committees and members. If you have ideas and perspectives, you think would benefit our organization - I would like to formally invite you to join the Research Foundation as a trustee or committee/task force member. Fill out an application here. 
Thank you for all you do for birds, hobbyists, and our industry. On behalf of the WBFI Research Foundation Trustees, warmest wishes to you and yours this holiday season!
In partnership,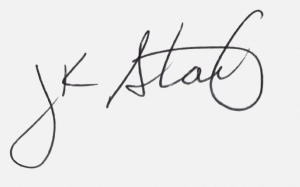 Josh Stasik
WBFI Research Foundation President