WBFI Community,
The Board of Directors voted at their Fall Meeting that the use and packaging of the term "Nyjer®" will have a policy update to better protect the WBFI-owned trademark.  The Nyjer® trademark has helped the wild bird feeding industry eliminate product confusion around the term "thistle seed", prevent offensive mispronunciation of the common name "Niger", as well as to promote a positive image for the use of "Guizotia abyssinica" as a wild bird feed. The Nyjer® trademark is free to all active WBFI members and can be purchased by nonmembers for an annual licensing fee.
In order to use the trademark, both members and nonmembers will be asked to complete the Nyjer® Usage Application by January 31st. WBFI will be posting a list in Q1 of 2023 of companies licensed to use "Nyjer®".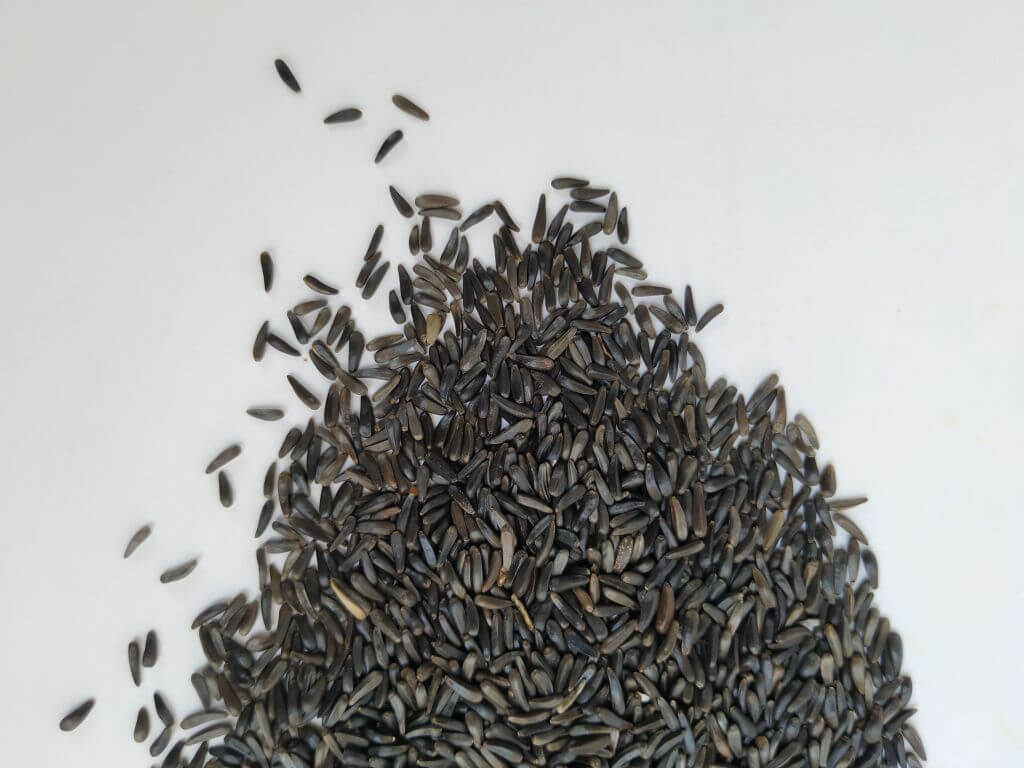 If you notice your company is not properly using the trademark, we ask that the trademark is printed correctly as soon as possible.  The WBFI is issuing a 6-month grace period to transition out companies that are not licensed, and staff will work with members to update packaging requirements if needed.
We would also appreciate your help in locating and reporting any improper usage of the trademark in the industry.  You can issue a misuse report by filling out this FORM, so WBFI staff can contact the company and introduce our new guidelines.
Thank you for your continued support of the Wild Bird Feeding Institute.  We appreciate your quick action and help in ensuring more uniform usage of the Nyjer® trademark.