GREAT BACKYARD BIRD COUNT CAMPAIGN HAS RECORD-BREAKING PARTICIPATION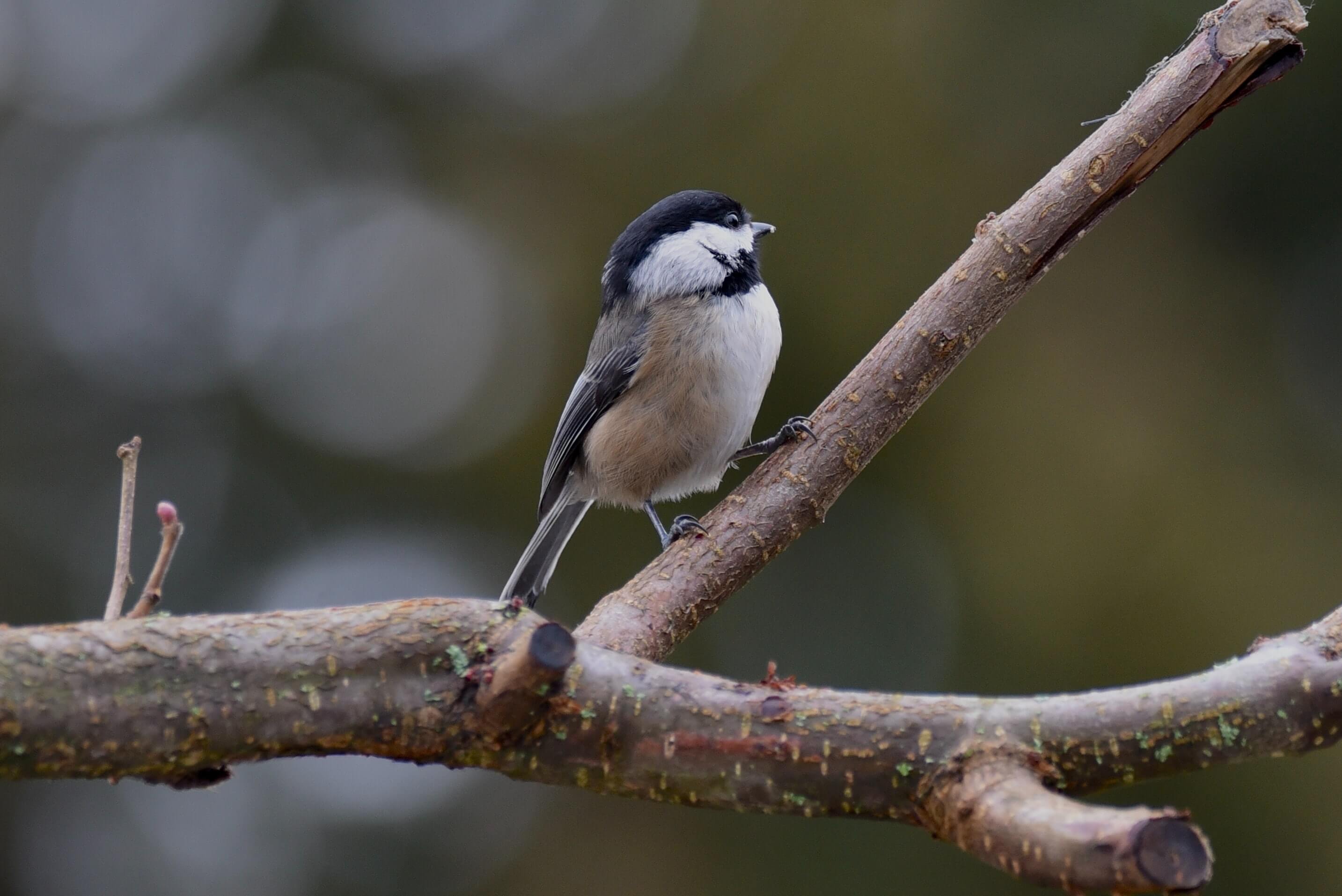 The results are in from the 2023 Great Backyard Bird Count (GBBC)- and the global engagement was astounding! During this four-day event, over half a million people from nearly every corner of the world battled the winter blues to interact with birds and nature. WBFI was thrilled to see the outpour of global citizens committed to understanding and protecting bird populations. A million thanks to all the avian enthusiasts who shared their Merlin Bird IDs, eBird checklists, photos, sounds, and videos that helped make this inspiring event such a success.
GBBC 2023 in a Snapshot:
7,538 species of birds identified
202 participating countries
390,652 eBird checklists
372,905 Merlin Bird IDs
151,479 photos added to Macaulay Library
555,291 estimated global participants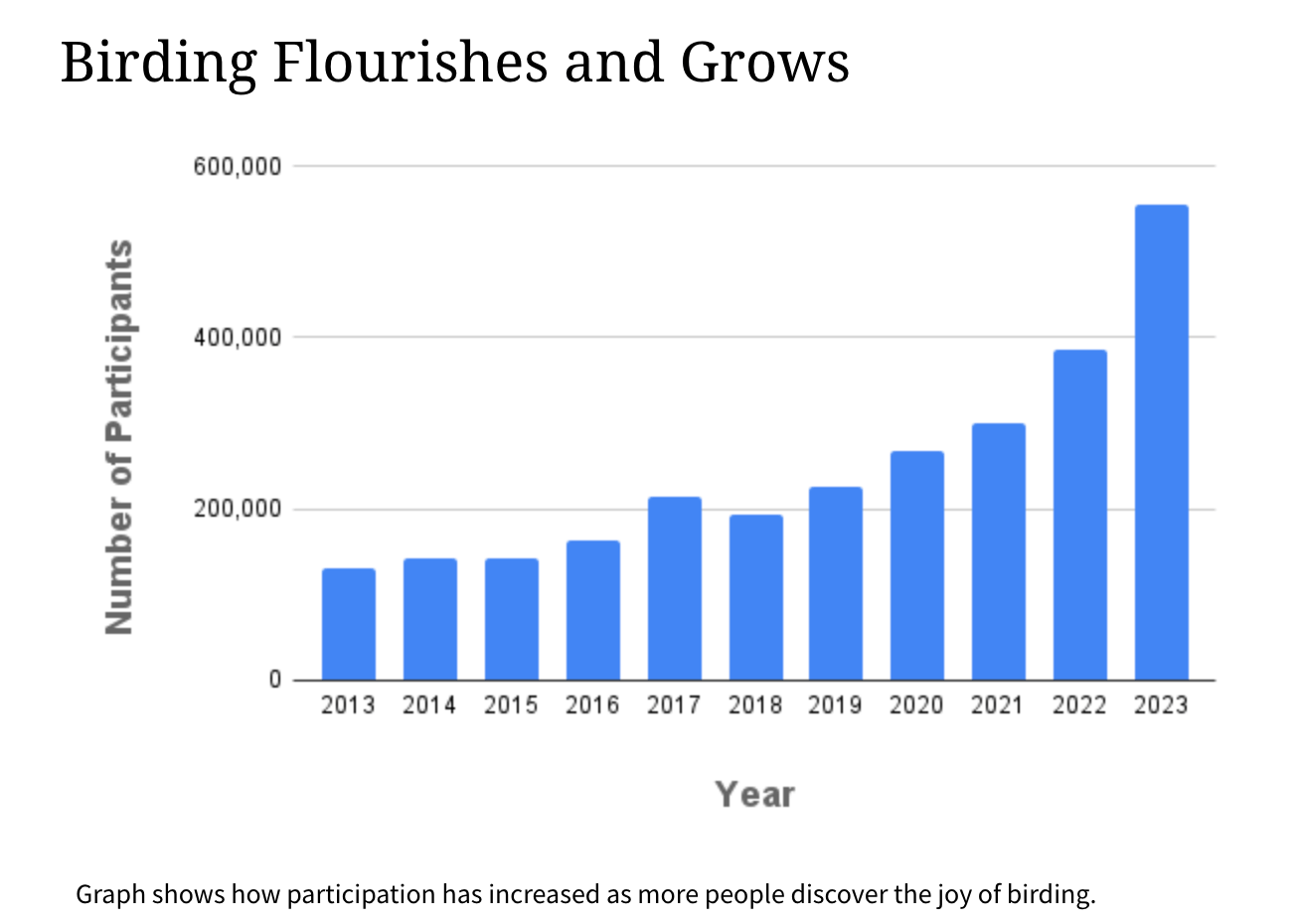 The results of the 2023 GBBC prove that the birding community is growing and flourishing like never before. Since the inception of the Great Backyard Bird Count in 2013, the initiative has seen significant increases in the number of individuals sharing bird sightings. In the last 4 years alone, the number of participants has nearly doubled. With the increased use of technology, more resources and tools will continue to boost engagement and get new hobbyists involved.
In the United States, these common feeder birds were identified most frequently:
1.      Northern Cardinal
2.      House Finch
3.      Dark-eyed Junco
Next year's GBBC is February 16–19, 2024. Mark your calendars and tell your friends! Your contributions are crucial in helping scientists understand and preserve the global populations of our feathered friends.
Why stop now? Visit #feedthebirds to learn more about birding and more ways you can help.