Introducing WBFI Member Awards: Celebrating Excellence in Birding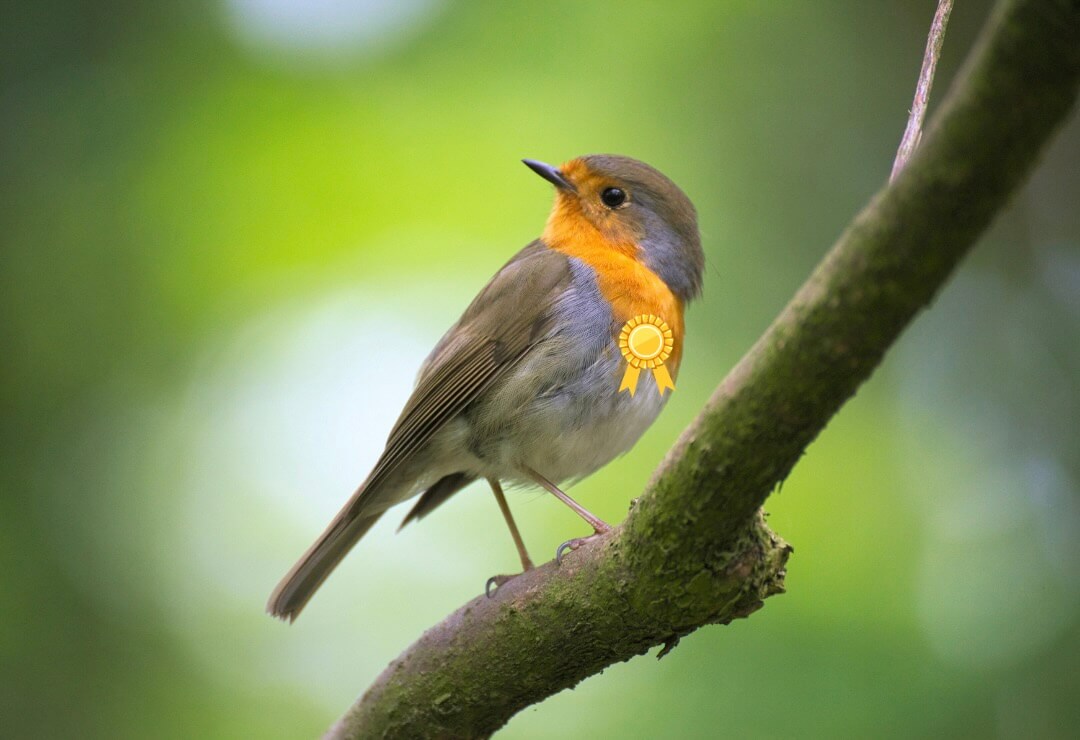 Attention bird lovers! WBFI is thrilled to announce the launch of an exciting initiative - the Inaugural Member Awards Program. This program aims to honor exceptional contributions to the world of wild bird feeding, highlighting remarkable individuals, products, and retailers that help make our avian hobby thrive. 
At WBFI, we're dedicated to nurturing a community that appreciates the beauty of wild birds while promoting their well-being through innovative products and dedicated service. The Member Awards Program is our way of acknowledging those who go the extra mile, fostering positive change in the birding industry. 
Nominate Excellence: Celebrating Achievements 
Are you or someone you know making a significant impact in the world of wild bird feeding? Step into the spotlight and share your accomplishments with the WBFI community. Our Member Awards Program consists of three award categories: 
Birding Product of the Year: Recognizing outstanding non-food birding products that elevate the wild bird feeding experience - from innovative feeders to cutting-edge birding apps.

 

Bird Food Product of the Year: Celebrating nutritious and beloved bird food products that keep our feathered friends healthy and enthusiasts delighted.

 

WBFI Retailer of the Year: Honoring retailers who engage with their local communities, providing quality bird feeding supplies and support.

 
Nominating yourself or someone else is straightforward: 
Eligibility: Nominees must be active WBFI members in good standing.

 

Self-Nominations: Yes, self-nominations are welcome.

 

Co-Nominators: Collaborative nominations are allowed, with one primary and one co-nominator.

 

Multiple Nominations: Feel free to nominate for multiple awards.

 
A panel of esteemed industry judges will evaluate nominations based on predefined criteria. We're seeking individuals and products that embody innovation, dedication, and community-building. 
Mark Your Calendar: Key Dates 
August 10 – September 17: Nomination period

 

September 17, 2023, 11:59 PM EDT: Deadline for nominations (late submissions won't be accepted)

 

September 18-29, 2023: Judging period

 

October 6: Award winners notified

 

November 8: Awards Ceremony at WBFI Annual Meeting in San Diego, CA

 
The Member Awards Program is a chance to celebrate the outstanding contributions driving our passion for wild bird feeding. Let's showcase the dedication, creativity, and camaraderie that define our community! 
To nominate or learn more, visit the WBFI Awards Page. Join us in honoring excellence and mark your calendar for the Awards Ceremony at the 2023 Annual Meeting in San Diego!