Shop local to find all you need to make your home a sanctuary for birds. Enter your zip and we'll show you WBFI member products and retailers closest to you!
Search
Join the Flock! WBFI is the only trade association that represents businesses that are in the wild bird feeding industry. Learn the ways membership can benefit you.
Learn More
Explore the most current resources from the WBFI on best feeding practices, consumer research, videos, and more! Join as a member to unlock access to all materials.
Learn More
Putting up a bird feeder is beautiful way to connect with the earth and see the delicacy of nature from the comfort of your home, but did you know the many other benefits as well? By simply putting up a feeder by your home, you can help with local sustainability efforts, improve bird health and populations, better your mental health, and help support local businesses. ​ Sustainability and Conservation …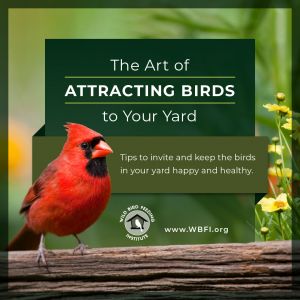 No one becomes a great painter overnight. Time, research, and care are all necessary for any work of art, and the same goes for attracting birds to your yard, which is why the Wild Bird Feeding Institute (WBFI) is here to help. With these few tips, you will not only be contributing to the wellbeing of our feathered friends but also turning your yard into a masterpiece! ​…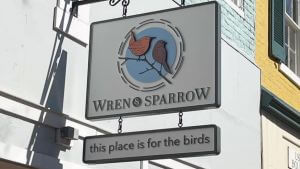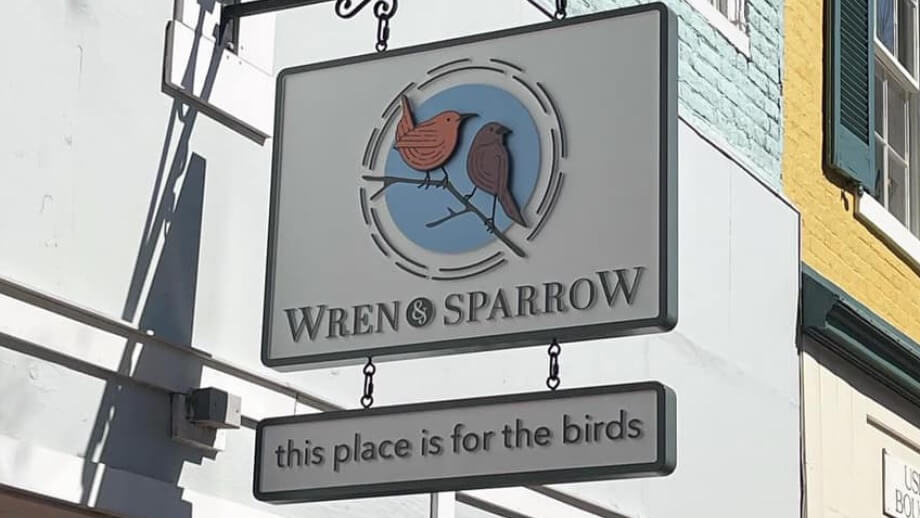 #FEEDSMART WBFI WEBINAR THIS WEDNESDAY! Join us for an upcoming webinar with WBFI researcher, Jenna McCullough, tomorrow at 11:00 AM Central. MEMBER SPREADING THEIR WINGS Congratulations to WBFI's new start-up retailer member, Wren and Sparrow, on opening their doors in Fredericksburg, VA! WBFI offers membership opportunities for start-up companies at a discounted rate for their…
The only central network of organizations supporting the Wild Bird Feeding Industry.
The Wild Bird Feeding Institute's (WBFI) marketing campaign, #FeedTheBirds is an ongoing marketing initiative to highlight the benefits of the birds feeding hobby.
This campaign focuses on the mental health benefits of bird feeding. Several studies prove birds help lower stress, anxiety, and depression. With technology becoming more pervasive, and society's concern with mental wellness, we think interacting with birds is a natural remedy.
GET STARTED HERE WITH FEEDING RESOURCES:
Read More