Shop local to find all you need to make your home a sanctuary for birds. Enter your zip and we'll show you WBFI member products and retailers closest to you!
Search
Join the Flock! WBFI is the only trade association that represents businesses that are in the wild bird feeding industry. Learn the ways membership can benefit you.
Learn More
Explore the most current resources from the WBFI on best feeding practices, consumer research, videos, and more! Join as a member to unlock access to all materials.
Learn More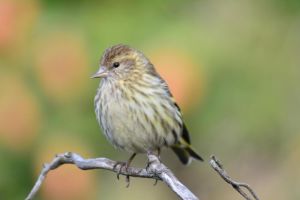 By: Jenna McCullough, WBFI Research Consultant California (1), Oregon (2), Washington (3), and British Columbia (4), Canada are reporting cases of a zoonotic disease, salmonellosis, impacting common feeder birds. These cases are mostly concentrated in Pine Siskins (Spinus pinus) and other finches. Salmonellosis is a disease caused by the bacterium Salmonella enterica, which naturally occurs in the digestive…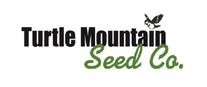 As more and more people appreciate and enjoy the beauty of wild birds and realize the therapeutic relaxation birding and bird watching offers, the demand for increased quality wild bird feed grows. To meet the growing demand, Turtle Mountain Seed Co. management has determined it is in the company's best interest to increase their product offerings…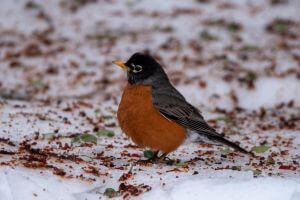 HAS SPRING SPRUNG? A few of our midwestern wild bird feeding members have noticed with warmer weather coming, the birds are too! Spring isn't quite here yet, but as the weather starts changing the migration will be in full swing. Check out this live migration as the seasons change in your area by BirdCast. Once…
The only central network of organizations supporting the Wild Bird Feeding Industry.
The Wild Bird Feeding Institute's (WBFI) marketing campaign, #FeedTheBirds is an ongoing marketing initiative to highlight the benefits of the birds feeding hobby.
This campaign focuses on the mental health benefits of bird feeding. Several studies prove birds help lower stress, anxiety, and depression. With technology becoming more pervasive, and society's concern with mental wellness, we think interacting with birds is a natural remedy.
GET STARTED HERE WITH FEEDING RESOURCES:
Read More