Shop local to find all you need to make your home a sanctuary for birds. Enter your zip and we'll show you WBFI retailers closest to you.
Search
Join the Flock! WBFI is the only trade association that represents businesses that are in the wild bird feeding industry.
Learn More
Explore the most current resources from the WBFI on best feeding practices, consumer research, videos, and more!
Learn More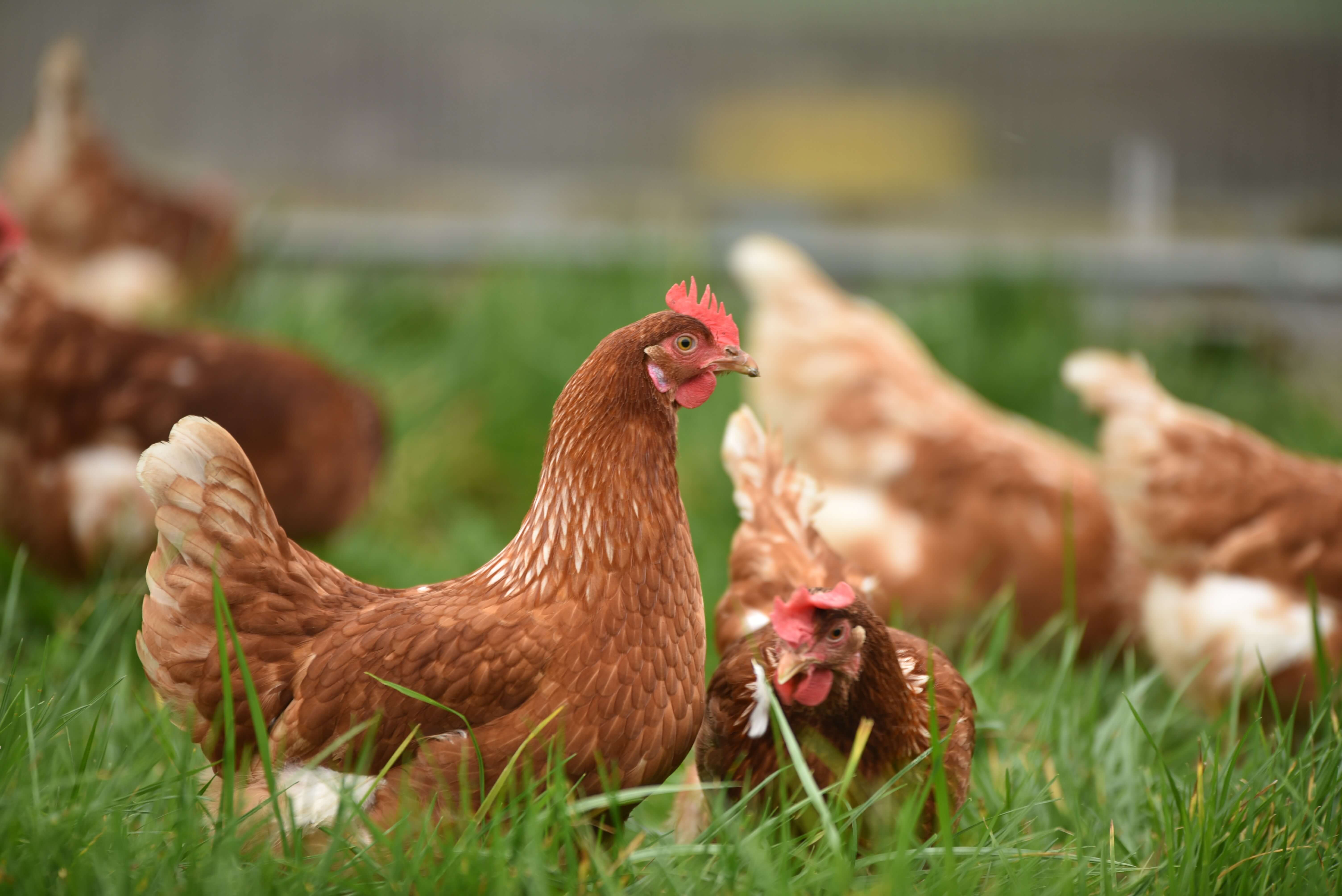 AVIAN FLU UPDATE
The Wild Bird Feeding Institute has been diligently monitoring the outbreak of the Highly Pathogenic Avian Influenza virus [HPAI A(H5N1)] outbreak in the United States and Canada.
Regardless of this outbreak, WBFI would like to remind you that spring migration means a wider variety of birds will be stopping by your feeder, which means it is time to clean your feeders, visit our #FeedSmart page for information and resources!
The only central network of organizations supporting the Wild Bird Feeding Industry.
The Wild Bird Feeding Institute's (WBFI) marketing campaign, "Feed the Birds," has officially begun. This campaign focuses on the mental health benefits of bird feeding. Several studies prove birds help lower stress, anxiety, and depression. With technology becoming more pervasive, and society's concern with mental wellness, we think interacting with birds is a natural remedy.
Read More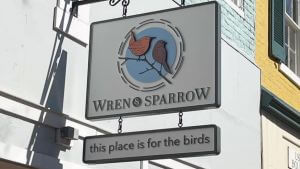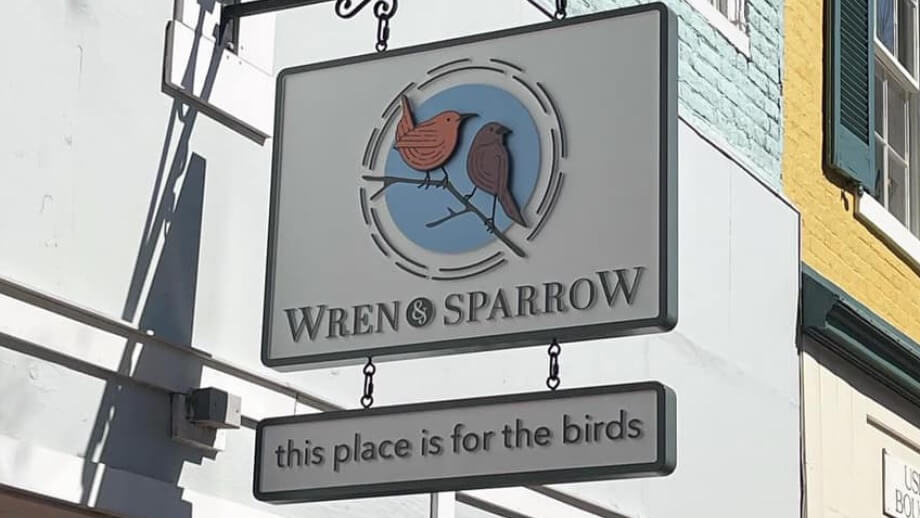 #FEEDSMART WBFI WEBINAR THIS WEDNESDAY! Join us for an upcoming webinar with WBFI researcher, Jenna McCullough, tomorrow at 11:00 AM Central. MEMBER SPREADING THEIR WINGS Congratulations to WBFI's new start-up retailer member, Wren and Sparrow, on opening their doors in Fredericksburg, VA! WBFI offers membership opportunities for start-up companies at a discounted rate for their…