Shop local to find all you need to make your home a sanctuary for birds. Enter your zip and we'll show you WBFI member products and retailers closest to you!
Search
Join the Flock! WBFI is the only trade association that represents businesses that are in the wild bird feeding industry. Learn the ways membership can benefit you.
Learn More
Explore the most current resources from the WBFI on best feeding practices, consumer research, videos, and more! Join as a member to unlock access to all materials.
Learn More
Members & Nonmembers - You're Invited!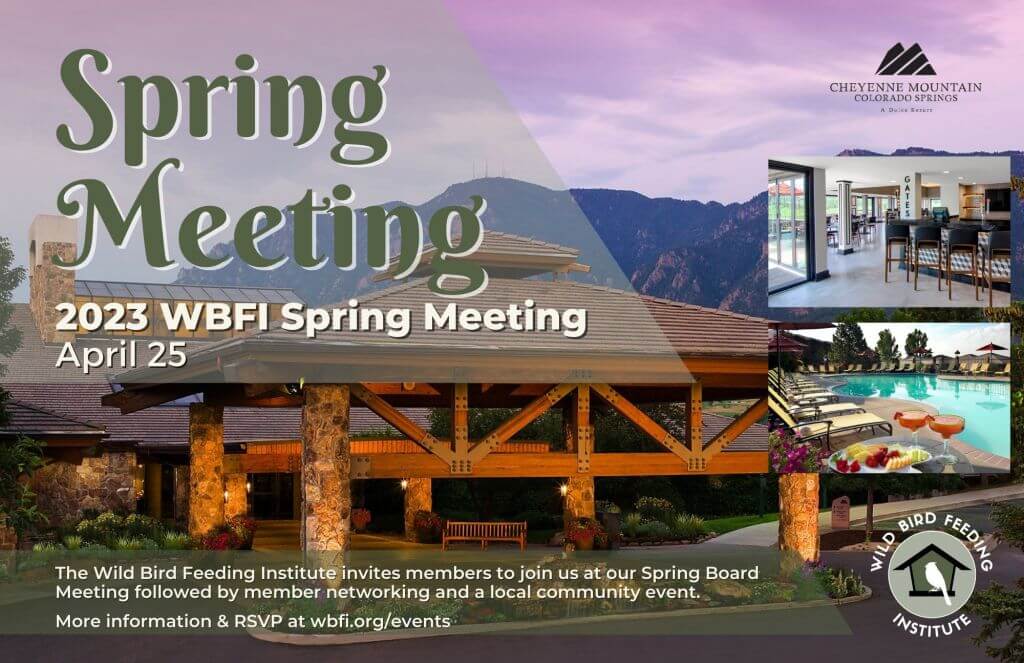 WHO: WBFI Members, Nonmembers & Board of Directors
WHEN: April 25th, 2023
WHERE: Colorado Springs, Co
WHY: This is a great opportunity to attend the board of directors meeting and network with other WBFI members!
WBFI Members are cordially invited to attend the WBFI board of directors meeting on April 25th.  The board meeting will take place at the Cheyenne Mountain Resort 8 AM - 2 PM.
Members and Nonmembers are invited to tour the WBU CO Springs and join us for happy hour at Dueces Wild Brewery Taproom at 5:00 PM.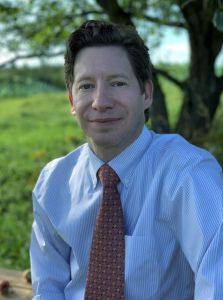 Hello WBFI Community, I am excited to announce that I have taken on the role of the WBFI Research Foundation President. Some of my earliest/fondest memories include feeding the backyard birds and I have been lucky enough to work in this industry for the last decade. Taking the approach of "never working a day in…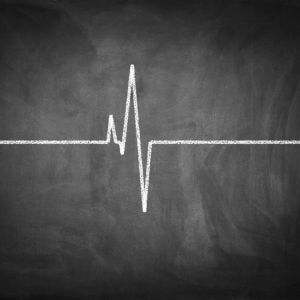 Q4 PIC REPORT The Fourth Quarter Pulse of the Industry Report is ready to view in the member info hub. We compiled the results from the member survey to help create a more accurate picture of what is going on in the wild bird feeding industry. One of the biggest challenges to our businesses is…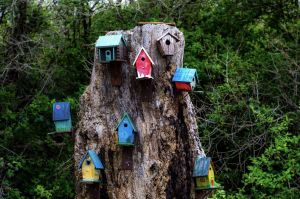 The Bird Housing Crisis How many bird features are too many in your garden? Does such a limit exist? This is the problem that Michelle Slatalla at the Wall Street Journal faced recently. "When does adding one more thing cause the [garden] design to descend into chaos?" We've all been out shopping or browsing online…
Wild Bird Feeding Institute has created resources to promote proper feeding practices for bird-feeding hobbyists and members. Learn about how you can promote smart practices such as properly cleaning your feeders to help prevent the spread of disease:
Members of WBFI have access to an exclusive info hub of resources including the latest research on best feeding practices and additional assets that can be customized for your business.
The Wild Bird Feeding Institute's (WBFI) marketing campaign, #FeedTheBirds is an ongoing marketing initiative to highlight the benefits of the birds feeding hobby.
This campaign focuses on the mental health benefits of bird feeding. Several studies prove birds help lower stress, anxiety, and depression. With technology becoming more pervasive, and society's concern with mental wellness, we think interacting with birds is a natural remedy.
GET STARTED HERE WITH FEEDING RESOURCES:
Read More

The only central network of organizations supporting the Wild Bird Feeding Industry.