Shop local to find all you need to make your home a sanctuary for birds. Enter your zip and we'll show you WBFI member products and retailers closest to you!
Search
Join the Flock! WBFI is the only trade association that represents businesses that are in the wild bird feeding industry. Learn the ways membership can benefit you.
Learn More
Explore the most current resources from the WBFI on best feeding practices, consumer research, videos, and more! Join as a member to unlock access to all materials.
Learn More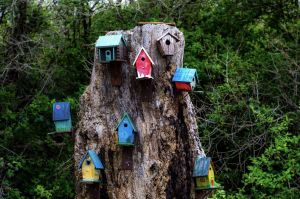 The Bird Housing Crisis How many bird features are too many in your garden? Does such a limit exist? This is the problem that Michelle Slatalla at the Wall Street Journal faced recently. "When does adding one more thing cause the [garden] design to descend into chaos?" We've all been out shopping or browsing online…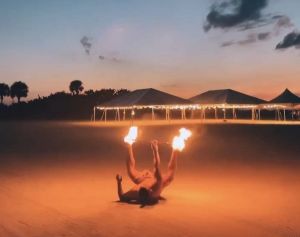 The 2022 WBFI Annual Meeting Chalk up yet another successful event for the Wild Bird Feeding Insitute. This time, they flocked to Clearwater Beach, FL for the 2022 Wild Bird Feeding Institute Annual Meeting. Thanks to some incredible sponsors and a lot of hard work, this was the most-attended event since 2019 and arguably one…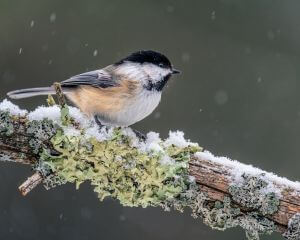 Make Your Yard a Winter Destination with Suet Cakes In a recent interview with Tamara Browning at Radiant Life magazine, our very own Executive Director, Emma Bennett, provided some insight on how to keep your feathered friends happy this winter with suet cakes. "It is not necessarily required to feed birds suet for their survival,…
The only central network of organizations supporting the Wild Bird Feeding Industry.
The Wild Bird Feeding Institute's (WBFI) marketing campaign, #FeedTheBirds is an ongoing marketing initiative to highlight the benefits of the birds feeding hobby.
This campaign focuses on the mental health benefits of bird feeding. Several studies prove birds help lower stress, anxiety, and depression. With technology becoming more pervasive, and society's concern with mental wellness, we think interacting with birds is a natural remedy.
GET STARTED HERE WITH FEEDING RESOURCES:
Read More